Getting to the RheinMain CongressCenter exhibition grounds is quick and easy by car, train, plane, or public transport. There is a wide range of hotel rooms to choose from near the exhibition grounds, in the city, and in the surrounding area.
Arriving by train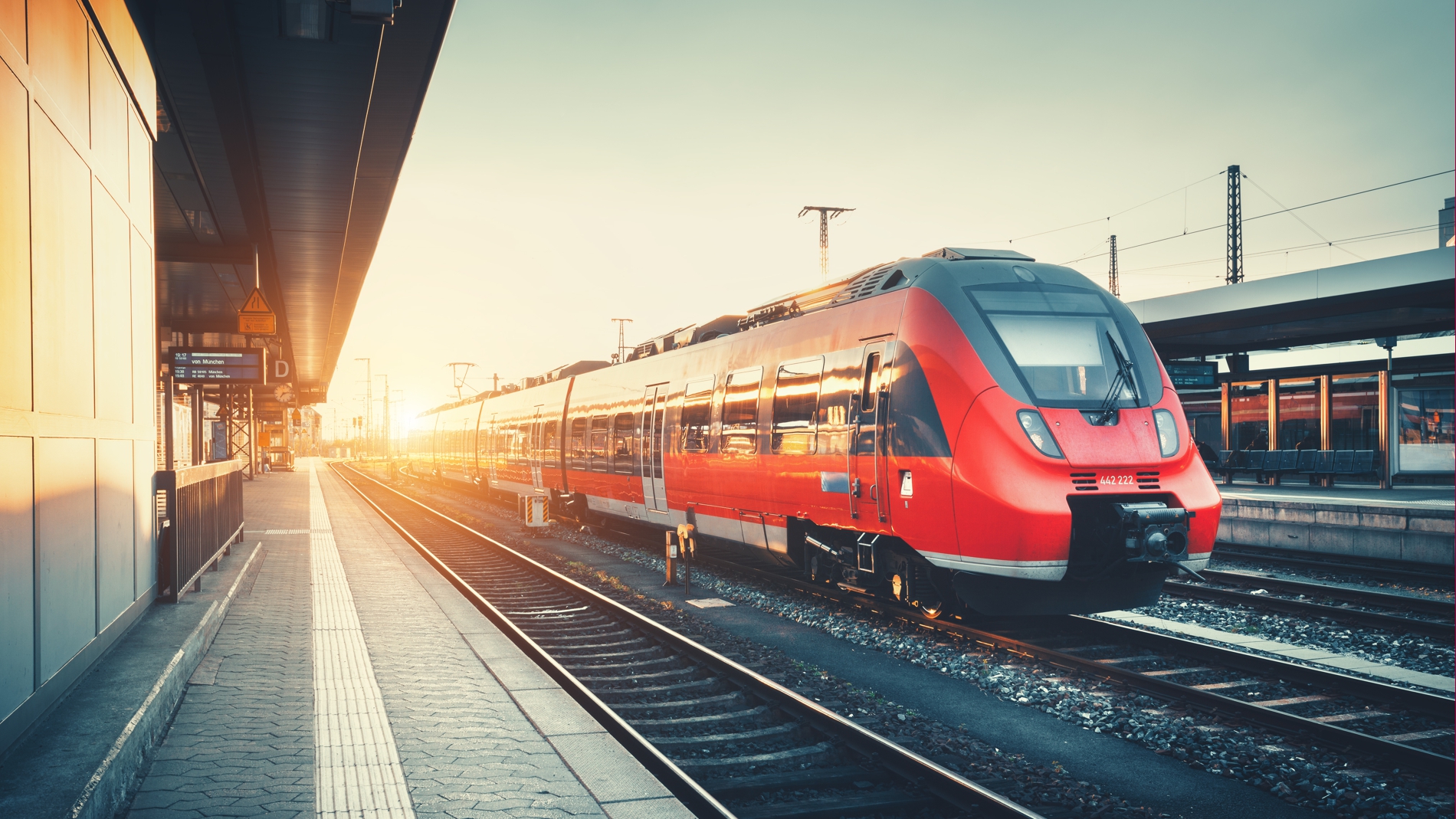 Take an ICE, IC, or EC train to Wiesbaden's main station (Hauptbahnhof). Wiesbaden main station is about a five-minute walk from the RheinMain CongressCenter.
Take full advantage of our cooperation with Deutsche Bahn and benefit from special rates for your trip.  
Arriving by plane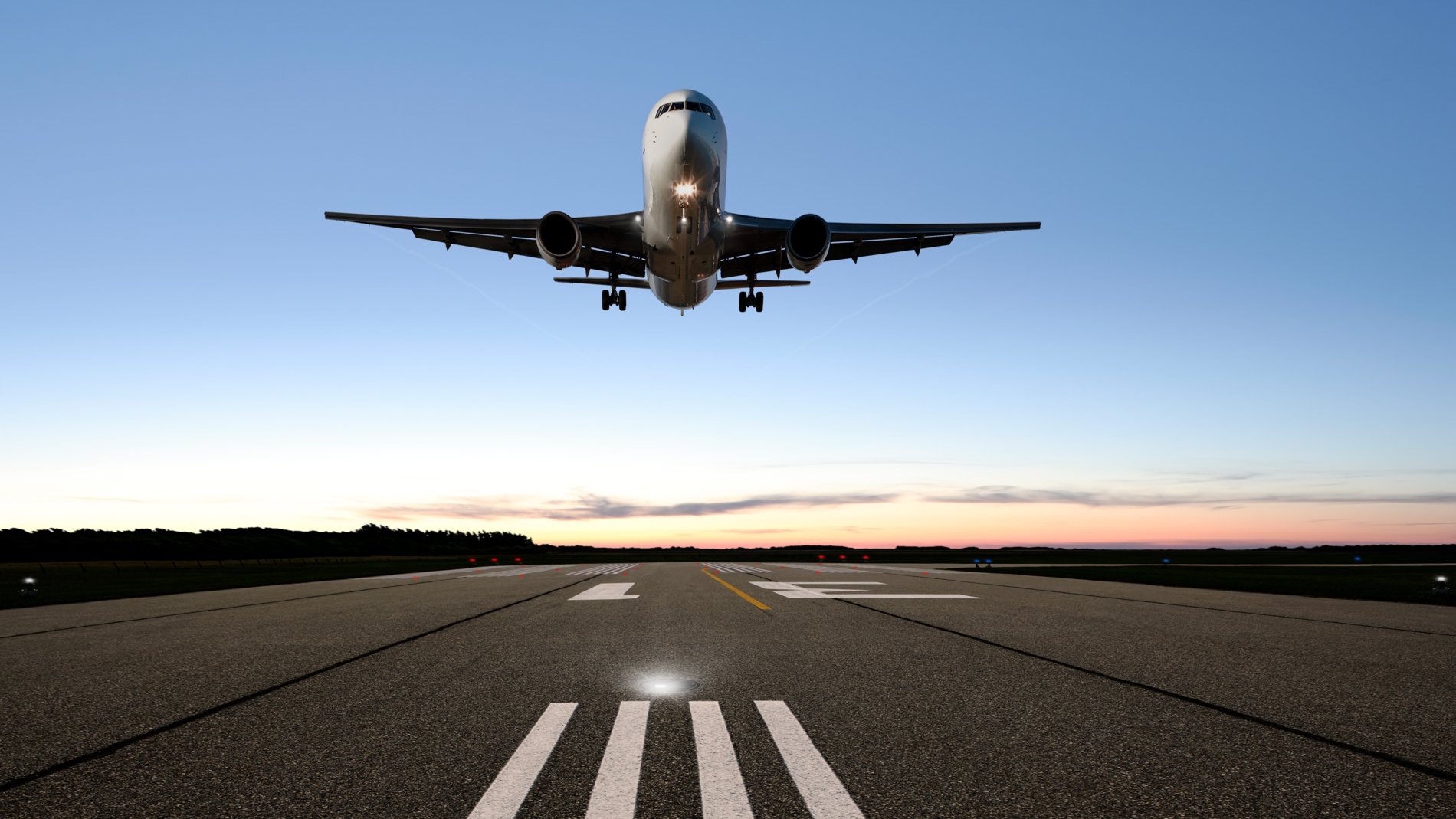 There are nonstop flights to Frankfurt am Main from many major cities in Germany and abroad. Frankfurt Airport
...and continuing by public transport
From Frankfurt Airport, the S-Bahn lines S8 and S9 take you conveniently to Wiesbaden in about 40 minutes. The RheinMain CongressCenter is about a five-minute walk from Wiesbaden main station. Connections
... continuing by car/taxi
All the more well-known car rental services can be found at the airport. The RheinMain CongressCenter can be reached from Frankfurt Airport in about 30 minutes by taxi or car.


Arriving by car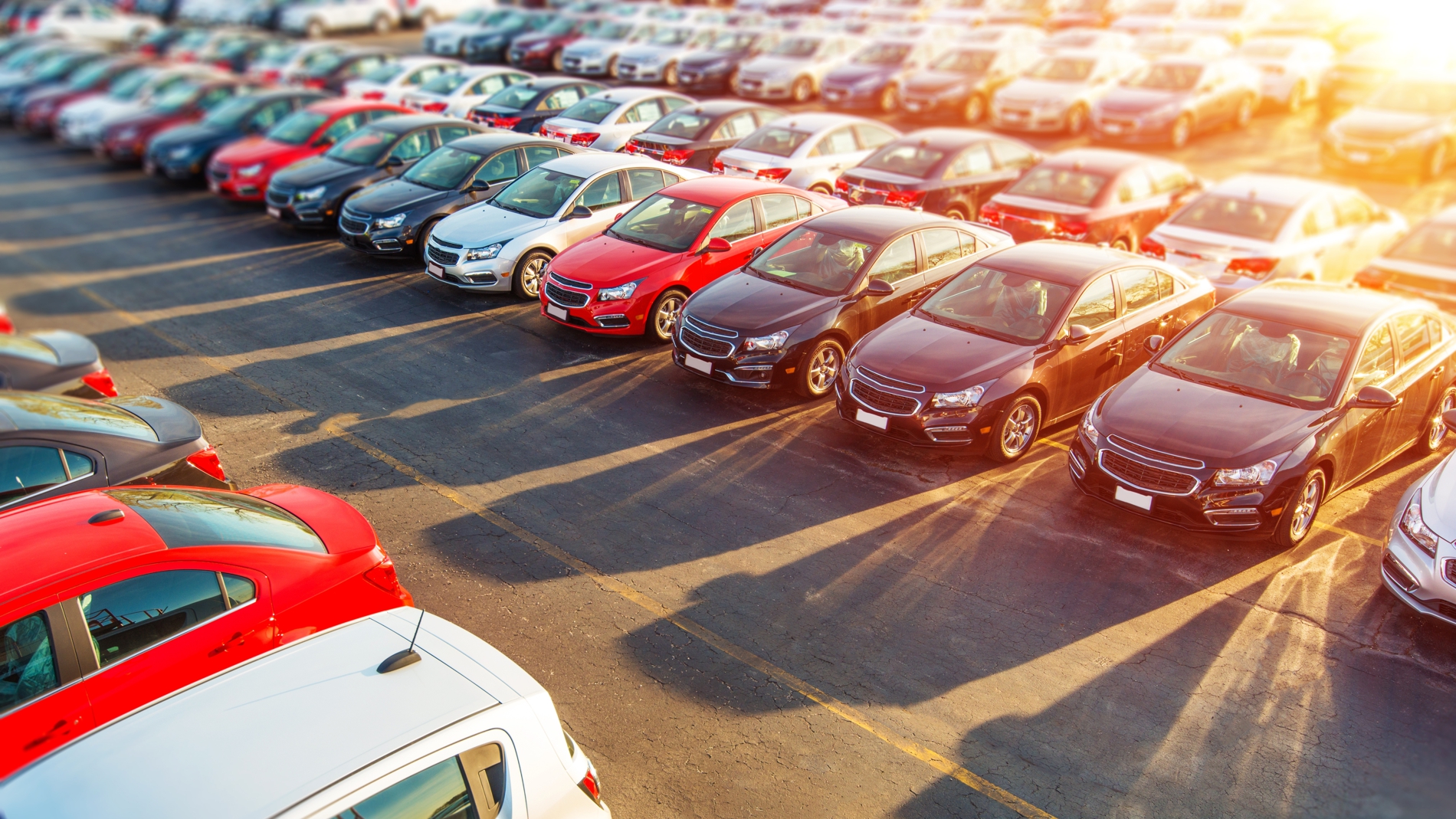 Wiesbaden can be reached by car via seven highways: e.g. from the north via the A5, from the west via the A61/A60, from the east via the A3/A66, and from the south via the A5 and A67/A63. From the main station, follow the signs to "RheinMain CongressCenter".
Destination address for your car's navigation system:
RheinMain CongressCenter
Friedrich-Ebert-Allee 1
65185 Wiesbaden, Germany

Parking is available on site (subject to a fee) in the venue's own parking garage, which has 800 spaces. You can reach these from Friedrich-Ebert-Allee. Additional parking spaces are available in the "Luisenplatz" parking garage, located five minutes away, and in the "Liliencarree" parking garage and the "Liliencarree" underground parking garage, both 10 minutes away.
In the venue's own parking garage 24 parking spaces are reserved for handicapped persons. The parking lot is fully accessible and equipped with three entrances with elevators.

In the venue's own parking garage 8 parking spaces are equipped with charging stations for electric vehicles.
Arriving by public transport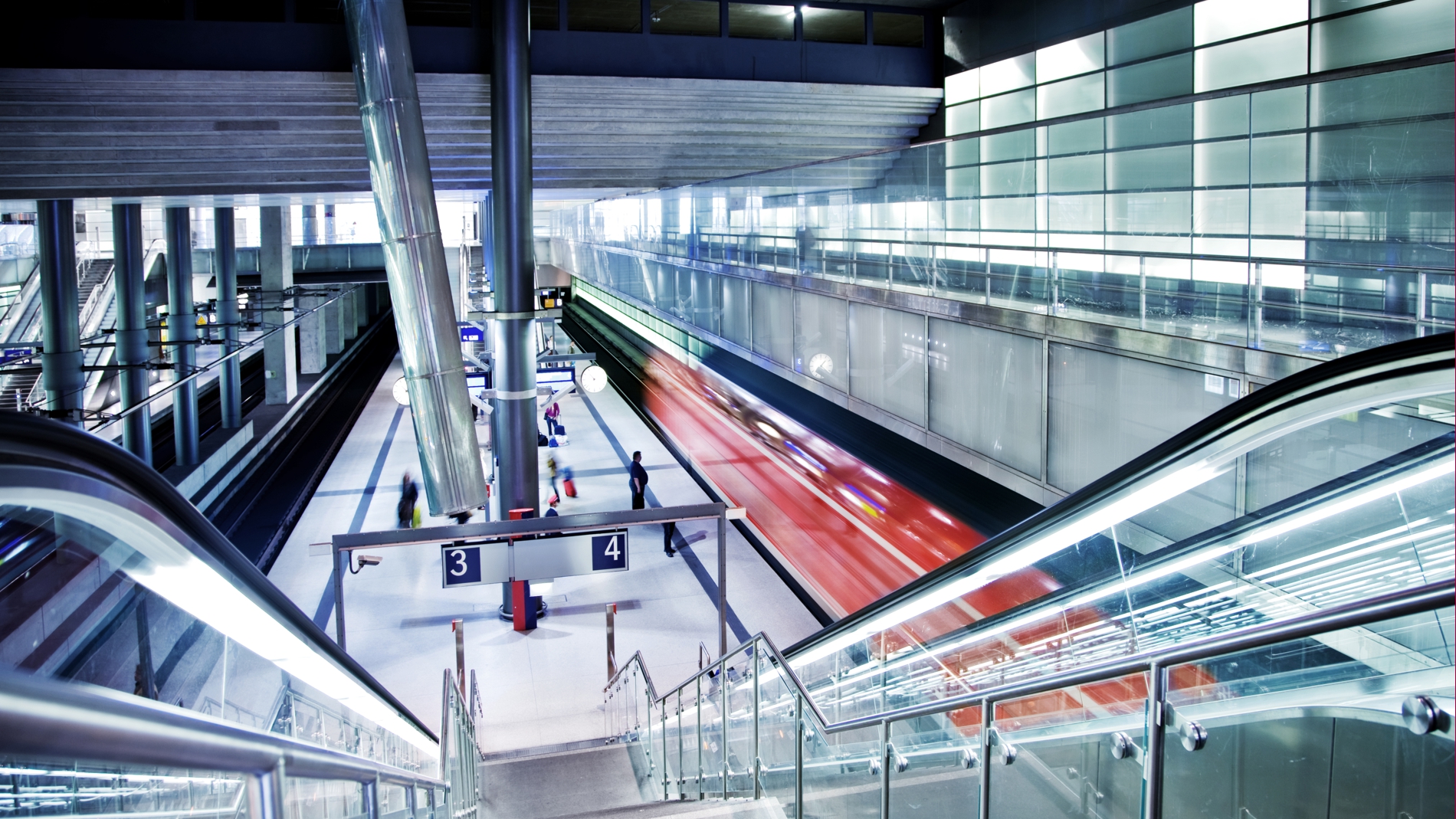 Are you considering travelling to the RheinMain CongressCenter by public transport?
It could hardly be easier – the event site and main station are just a few minutes' walk from each other.
From the main station to the exhibition grounds
Wiesbaden main station is about a five-minute walk from the RheinMain CongressCenter.
From Frankfurt Airport
The S-Bahn line S8 takes you to Wiesbaden main station (journey time approx. 40 min.). From the main station, you can reach the RheinMain CongressCenter in just five minutes on foot. Connections
Hotels in Wiesbaden
For the PARKEN, we offer exhibitors and visitors group reservations at a number of hotels close to the exhibition grounds. The team at Hotelservice Deutschland will be happy to provide quotes that meet your particular hotel and event requests at your convenience – free of charge and with no obligation.
Hotel booking page of Hotelservice-Deutschland.de
Contact
Hotelservice-Deutschland.de
Carl-Schurz-Strasse 5
28209 Bremen, Germany
Tel.: +49 (0) 421 431 808 55
Fax: +49 (0) 421 431 808 56
info@hotelservice-deutschland.de
Note: third-party services
Mesago assumes no liability for any hotel reservations via Hotelservice-Deutschland.de or other travel-related services.


Discover and experience Wiesbaden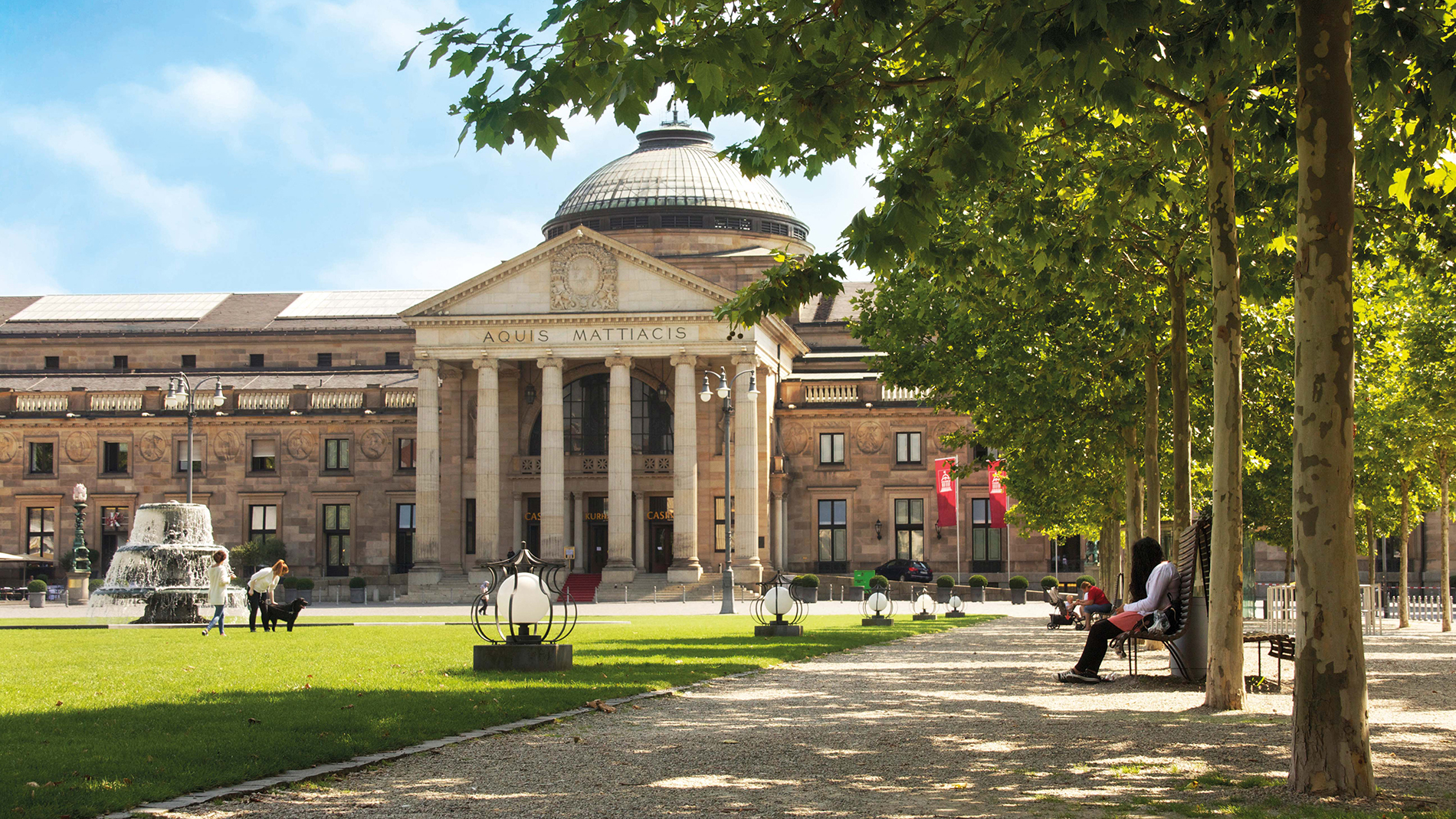 Wiesbaden - Hessian State Capital, congress- and health centre, a residence with high quality of life, city of villas and of wine. Coined by the Imperial Era from 1800 Wiesbaden's townscape shows a pompous architecture and historical buildings as for example the Kurhaus, the Hessian State Parliament and the Russian Church with its golden cupolas on top of the Neroberg mountain.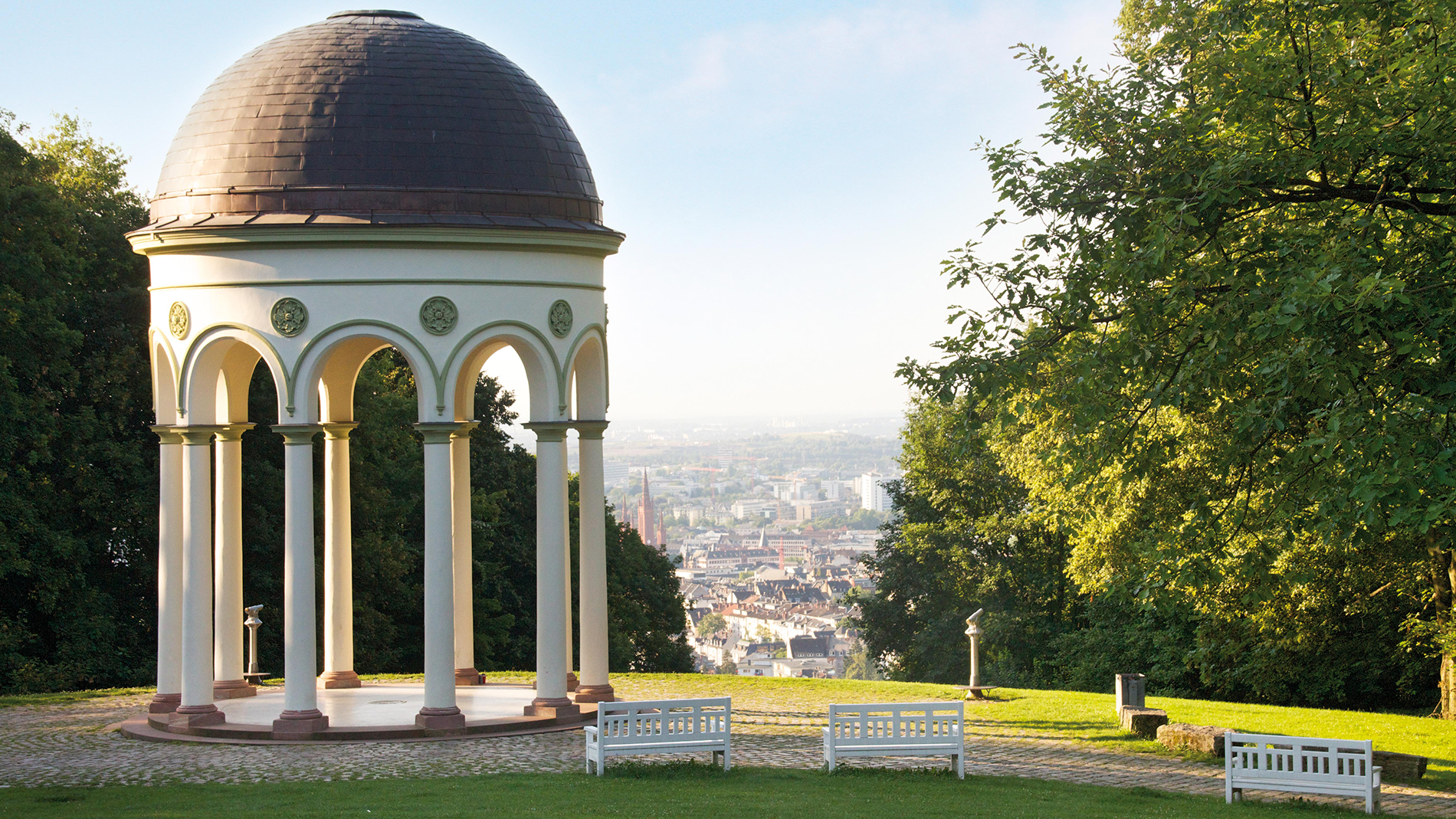 The visitors of the "World Spa Town" of the 19th century use the 26 hot springs in Wiesbaden like the Romans once did when going to one of the numerous baths and thermal springs. One of them is the Opelbath- with a magnificent view all over town it is seen as one of Germany's most beautiful baths.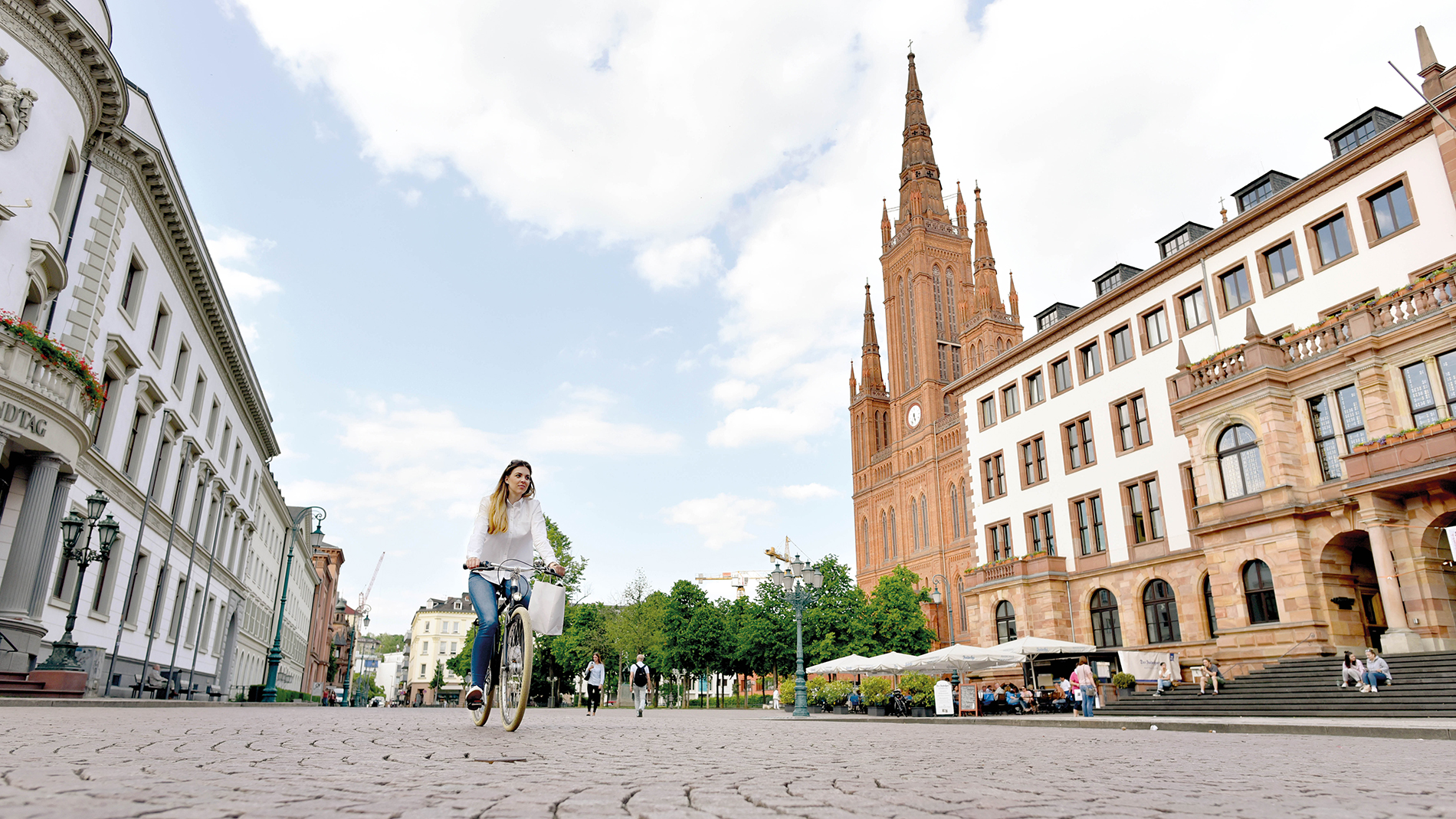 In the meantime you can visit the Hessian State Theatre, many museums, galleries and events in the Kurhaus if you are a fan of cultural highlights. Situated next to Wiesbaden the Rheingau region is very inviting to have a "holiday from everyday life" with its beautiful castles, palaces, vineyards and of course many cosy wine bars.