To continually align the event with market requirements, the PARKEN has an exhibitor advisory board. The advisory board members represent the PARKEN exhibitors and contribute to the future development and focus of the event.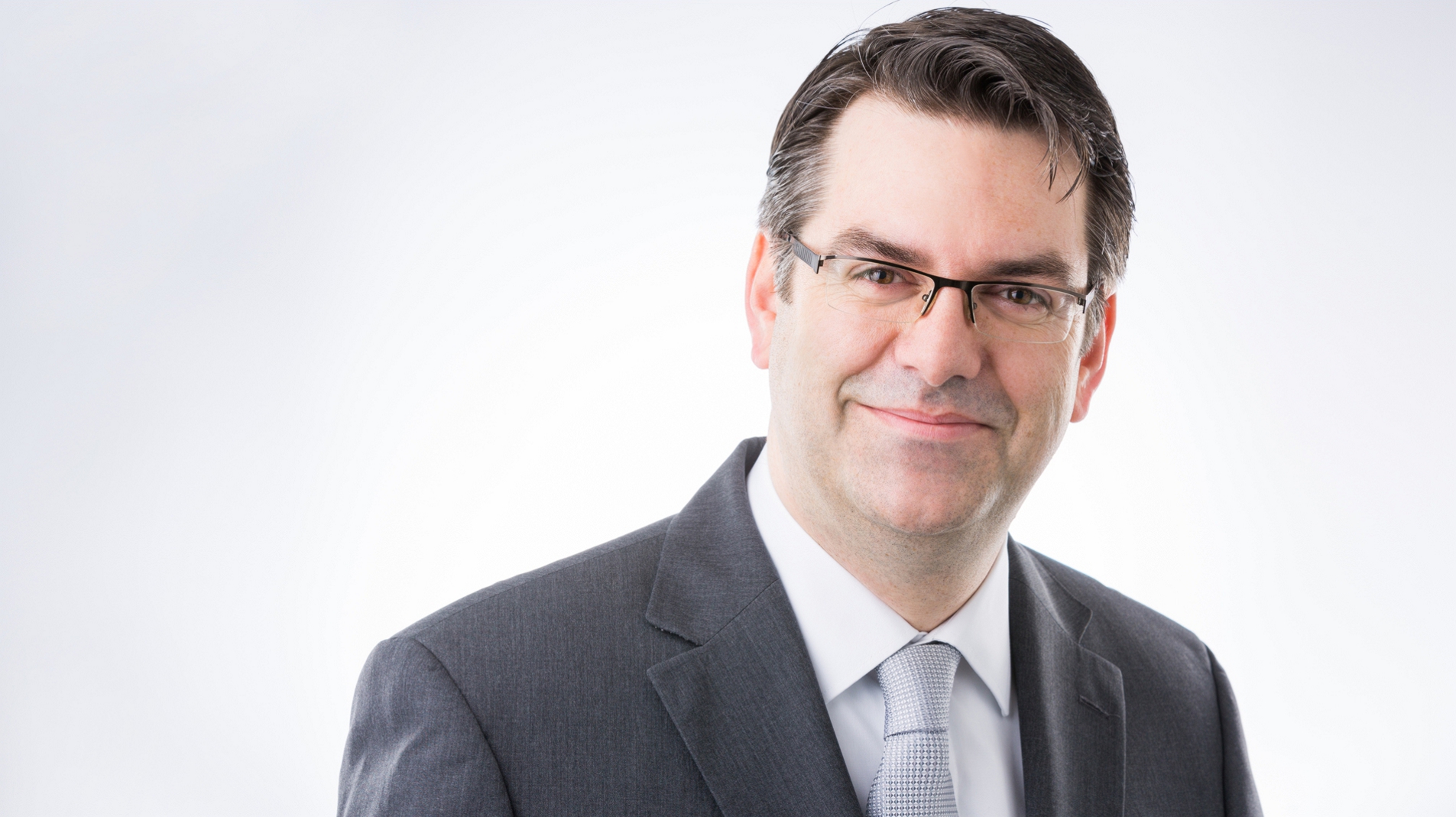 Jörg Bahn
Director Sales Germany
Designa Verkehrsleittechnik GmbH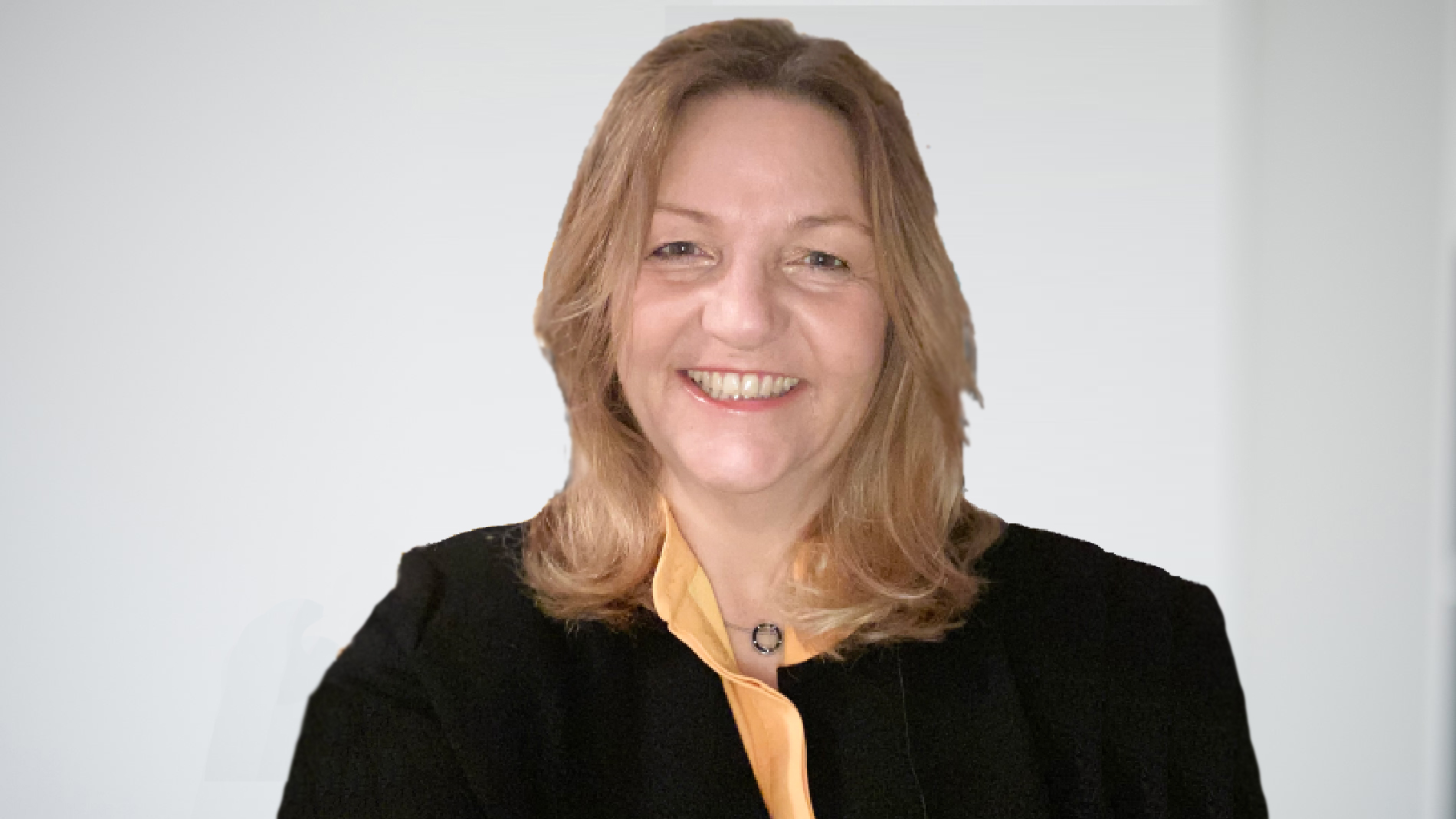 Renate Ehrmann
Senior Key Account Manager D-A-CH
Scheidt & Bachmann Parking Solutions Germany GmbH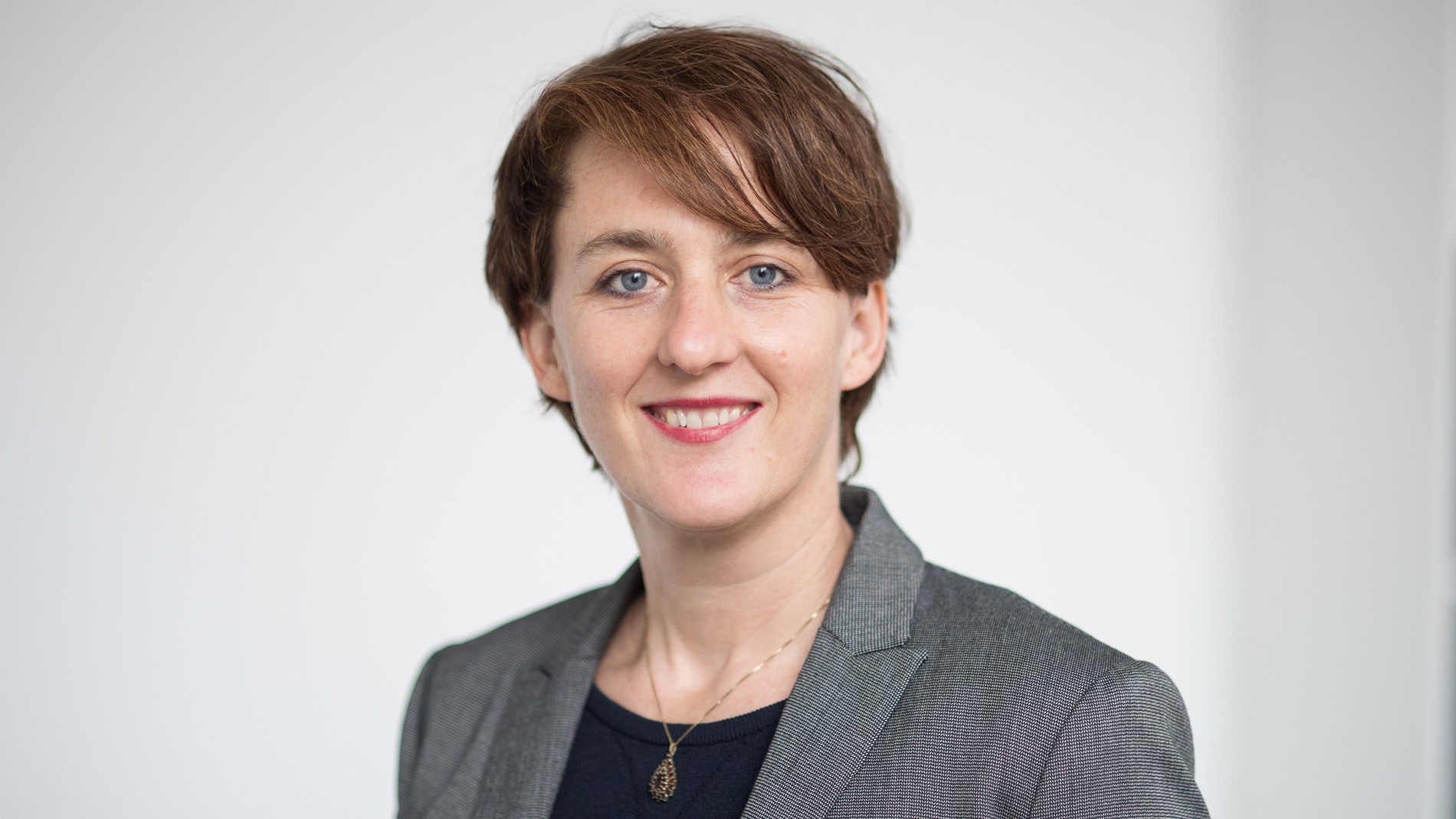 Elisabeth Herles
Managing Director
Bundesverband Parken e.V.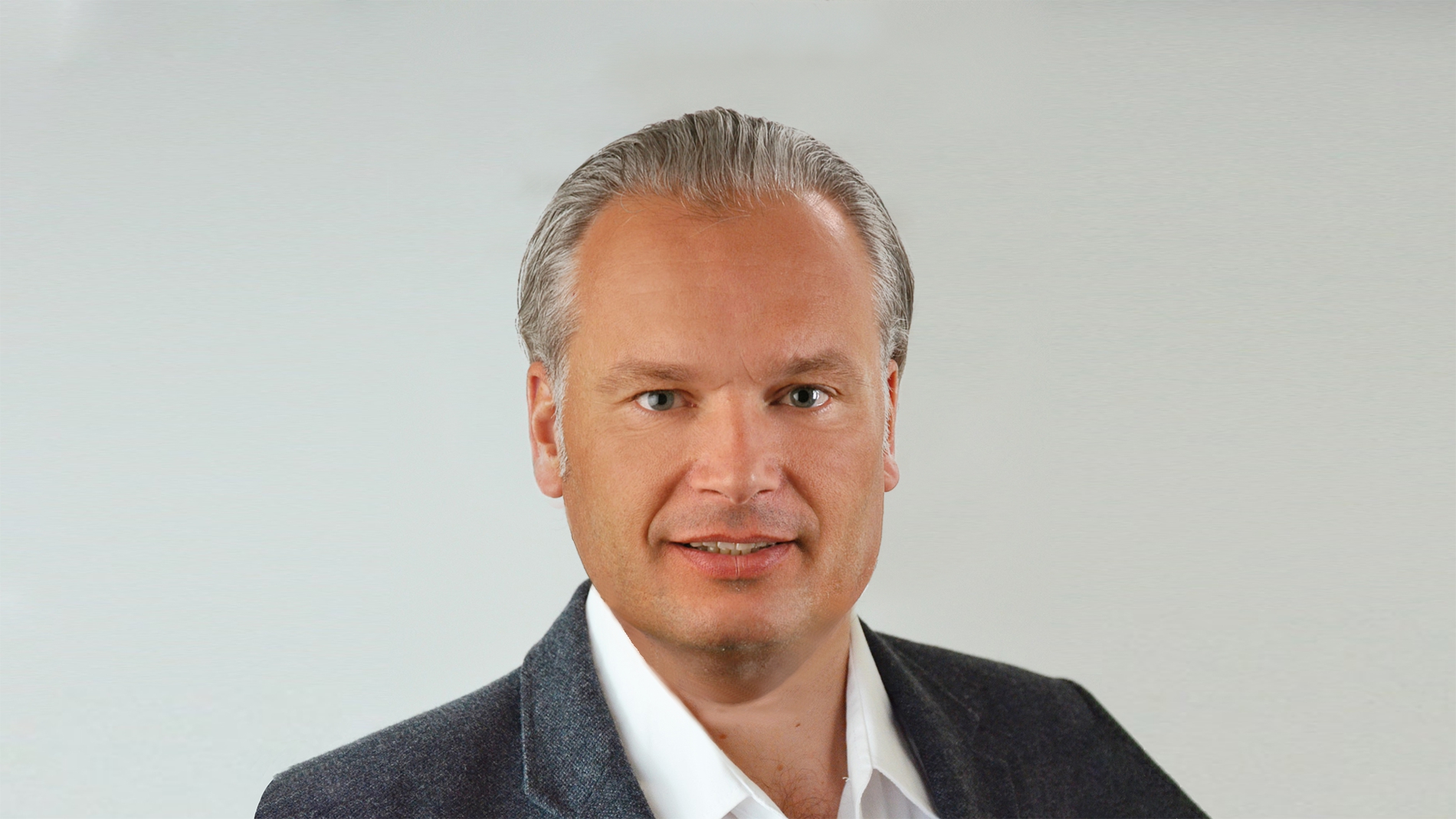 Ralf Klomp
Senior Managing Director SKIDATA Germany & Russia
SKIDATA Deutschland GmbH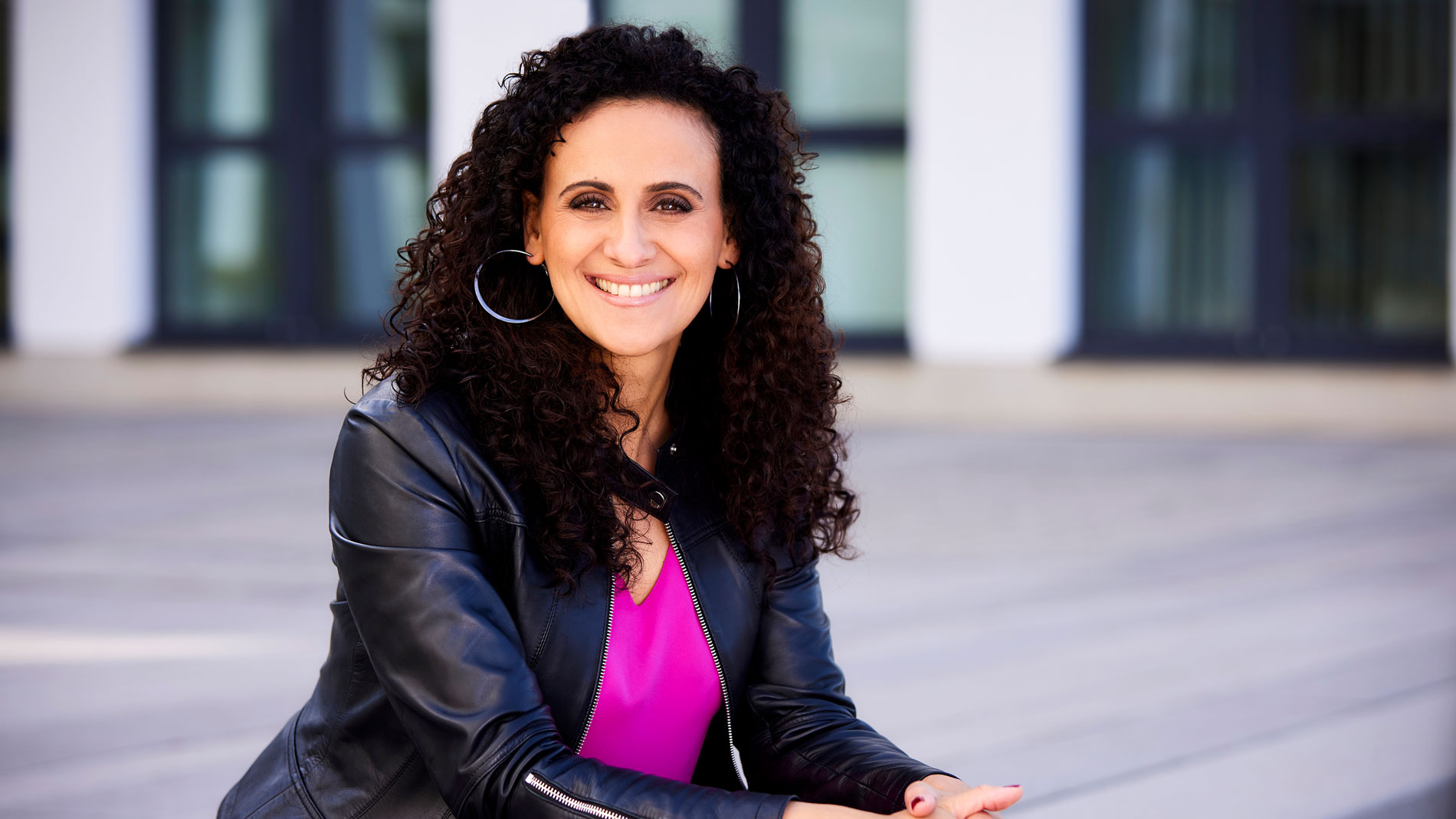 Marilena Lichtenauer
Chief Sales & Chief Marketing Officer
PayByPhone Deutschland GmbH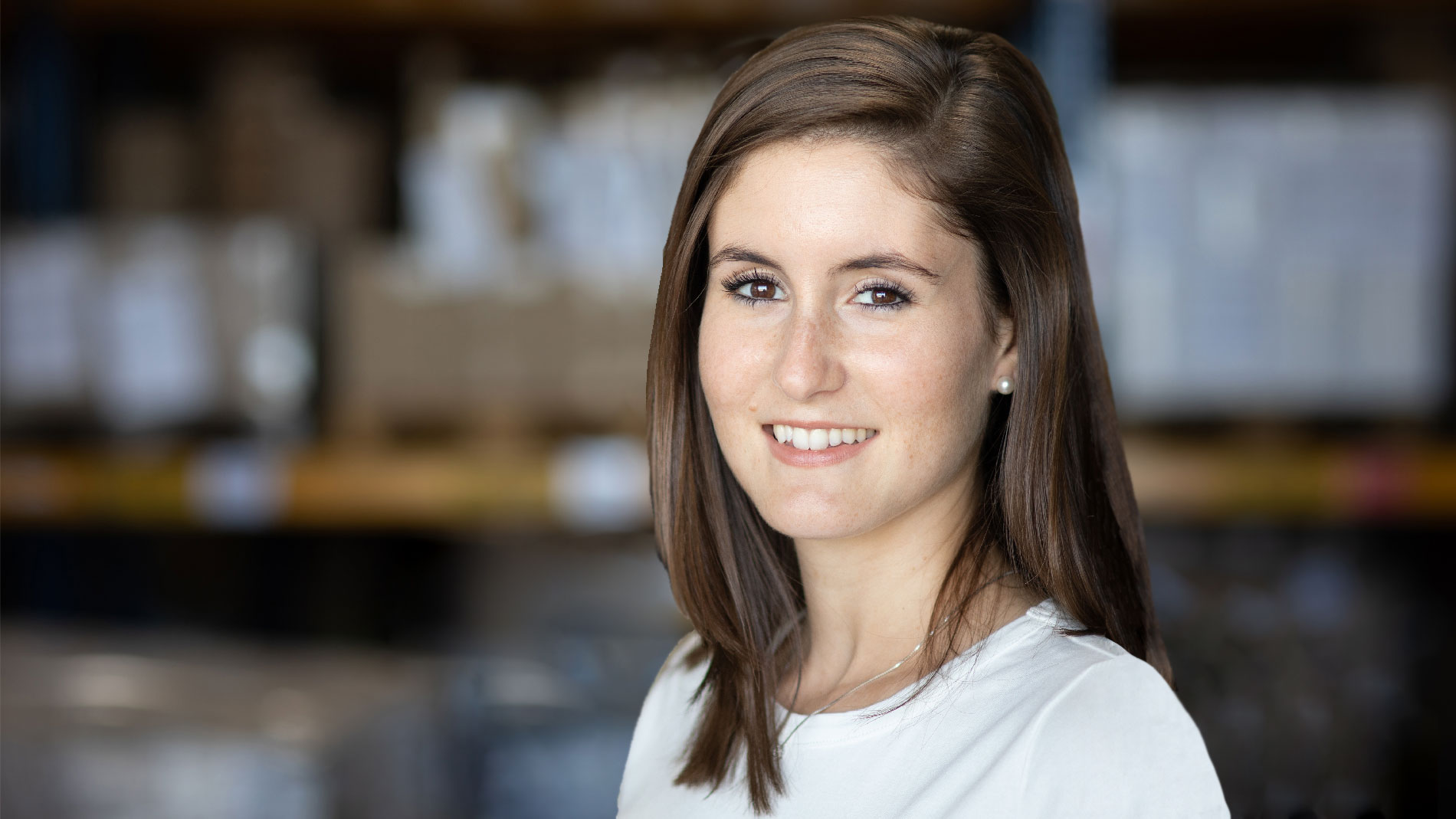 Insa Nagels
Managing Director
Nagels Druck GmbH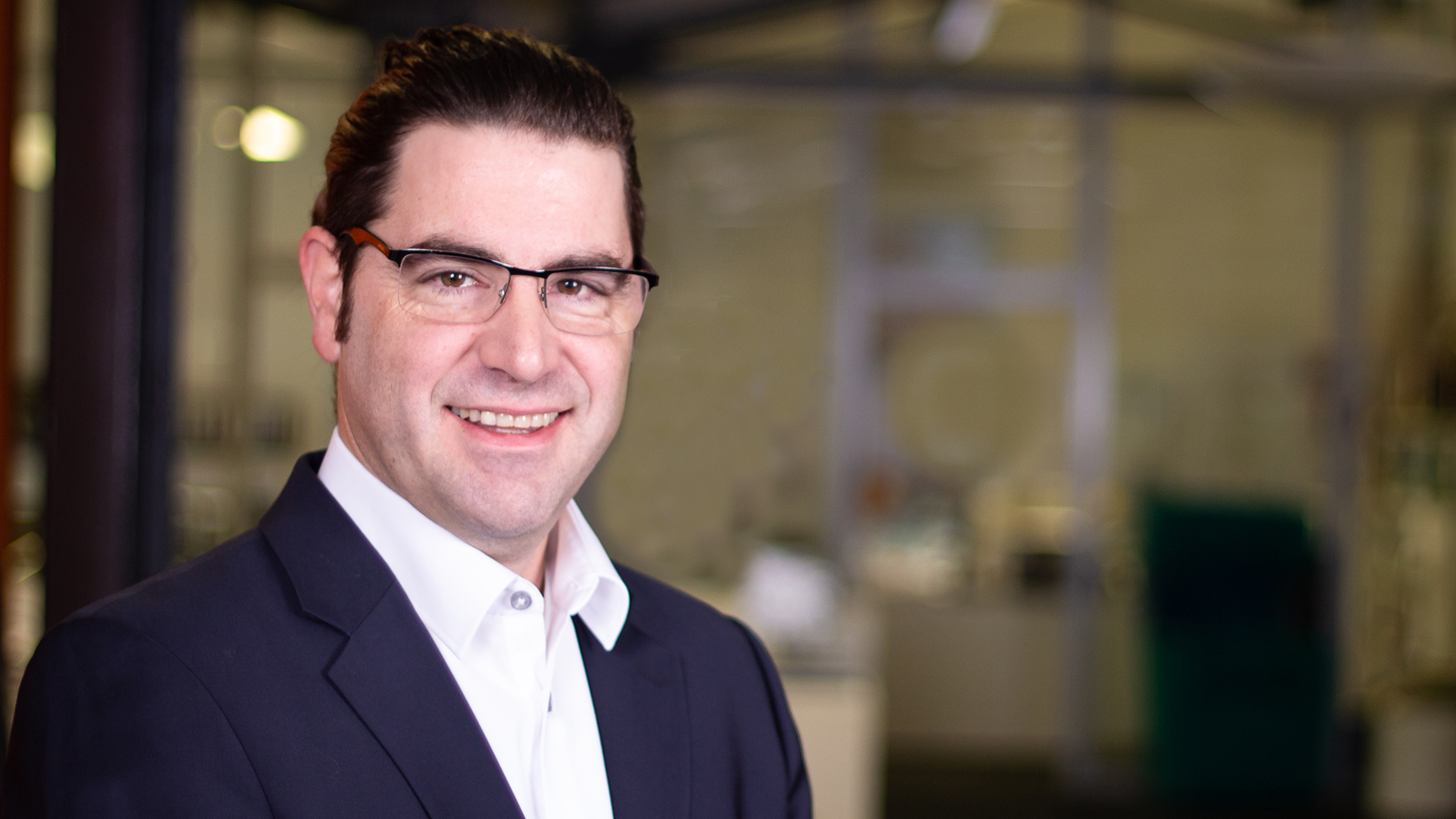 Valentin Rüther
Managing Director
HIB Huber Integral Bau GmbH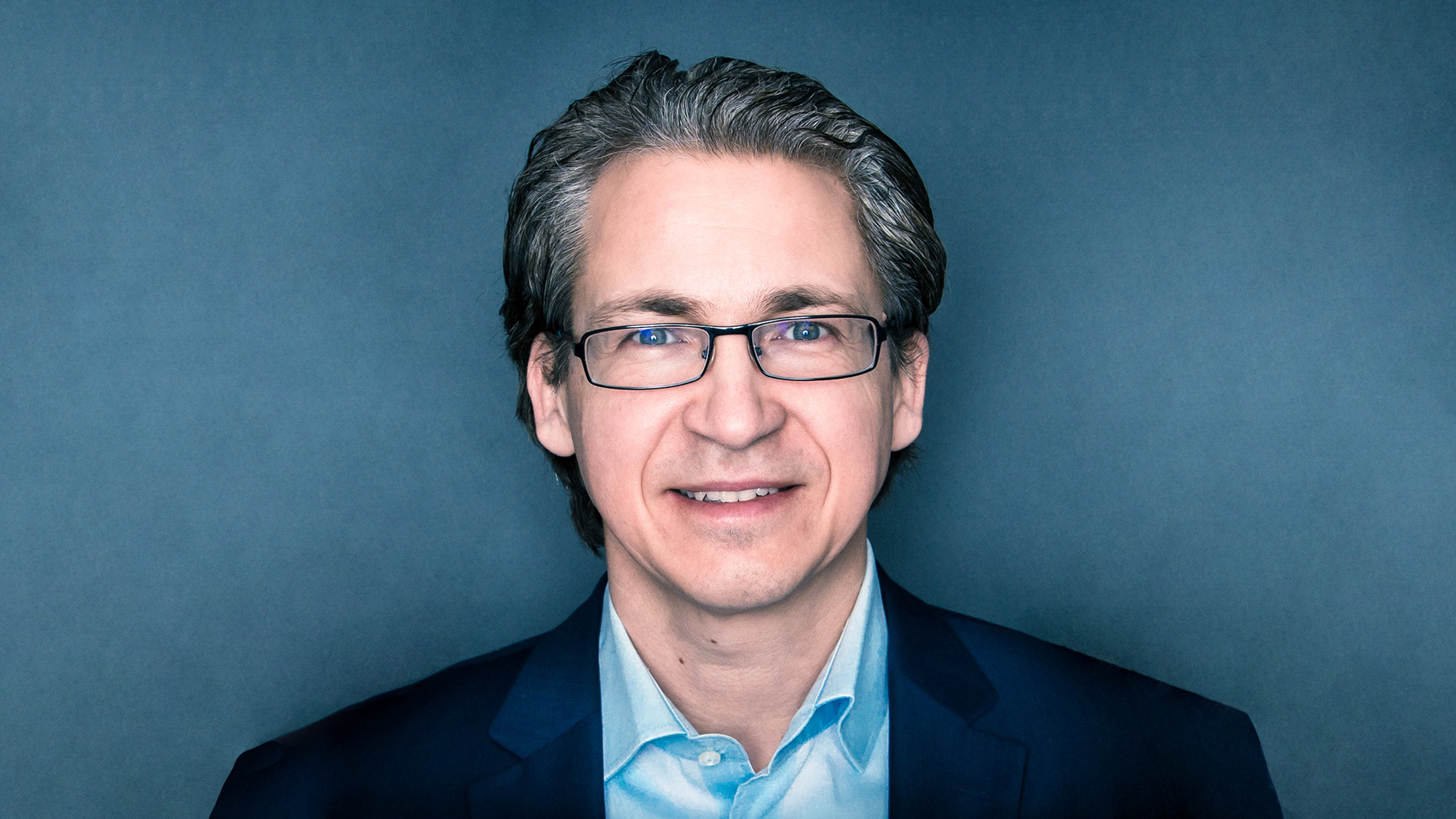 Nico Schlegel
Geschäftsführer
EasyPark GmbH