This is the best way to prepare: All the important information at a glance. Opening hours, travel, and much more.
Entry prices
From spring 2025 you can buy your ticket for PARKEN 2025 here.
Opening hours for trade visitors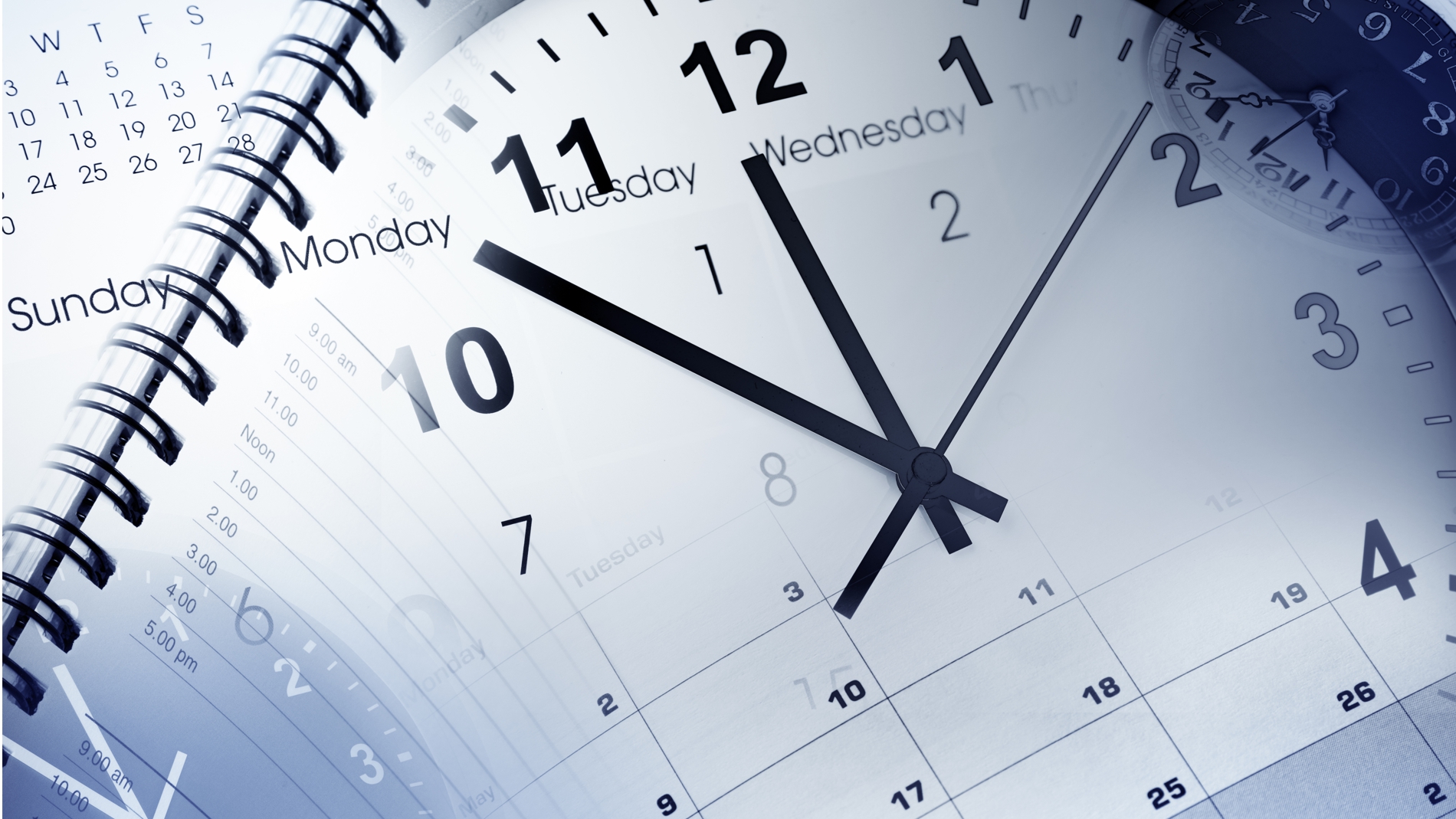 The exhibition is open to trade visitors at the following times:
Wednesday, 25 June 2025, 9 a.m. – 5 p.m.

Thursday, 26 June 2025, 9 a.m. – 3 p.m.
Further opening times and dates can be found here.
This app knows its way around
With its interactive floor plan, exhibitor list and event calendar, the Navigator app guides you around the on-site exhibition with lots of practical information and news. The app is available for Apple-Products on the App Store and Android on Google Play Store free of charge.