This is the best way to prepare: All the important information at a glance. Opening hours, travel, and much more.
Entry prices
The entry prices for the PARKEN are expected to be available from December 2022. Registration for the exhibition will be possible from February 2023.
Opening hours for trade visitors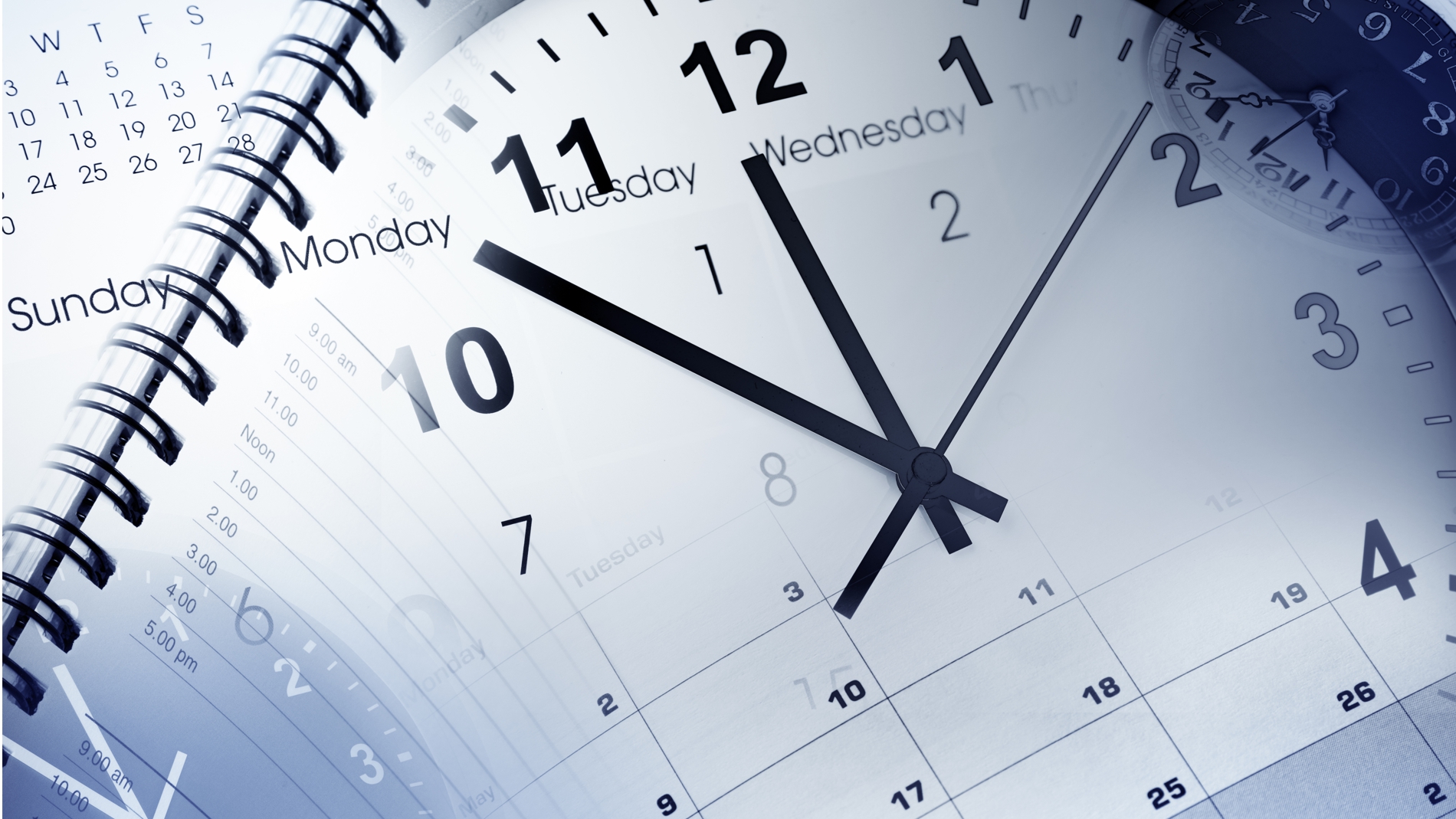 The exhibition is open to trade visitors at the following times:
Wednesday, 28 June 2023, 9 a.m. – 5 p.m.

Thursday, 29 June 2023, 9 a.m. – 3 p.m.
Further opening times and dates can be found here.