Are you interested in presenting your products or services at the PARKEN? Here, you can find lots of useful information on participating.
Application (possible from June 2024)
Preparation and marketing (January – April 2025)
Last minute preparations & travel planning (May 2025)
Stay on-site (25 – 26 June 2025)
Follow-up (from begin of July 2025)
The follow-up of your exhibition participation is an important step in success monitoring. For this purpose, we provide you with a detailed event analysis after the event with the Exhibition & Conference Summary.
In addition, your opinion is important to us: That is why you have the opportunity to give us feedback after the event as part of the exhibitor survey.
You will receive further information after the event.
The most important systems for you participation at a glance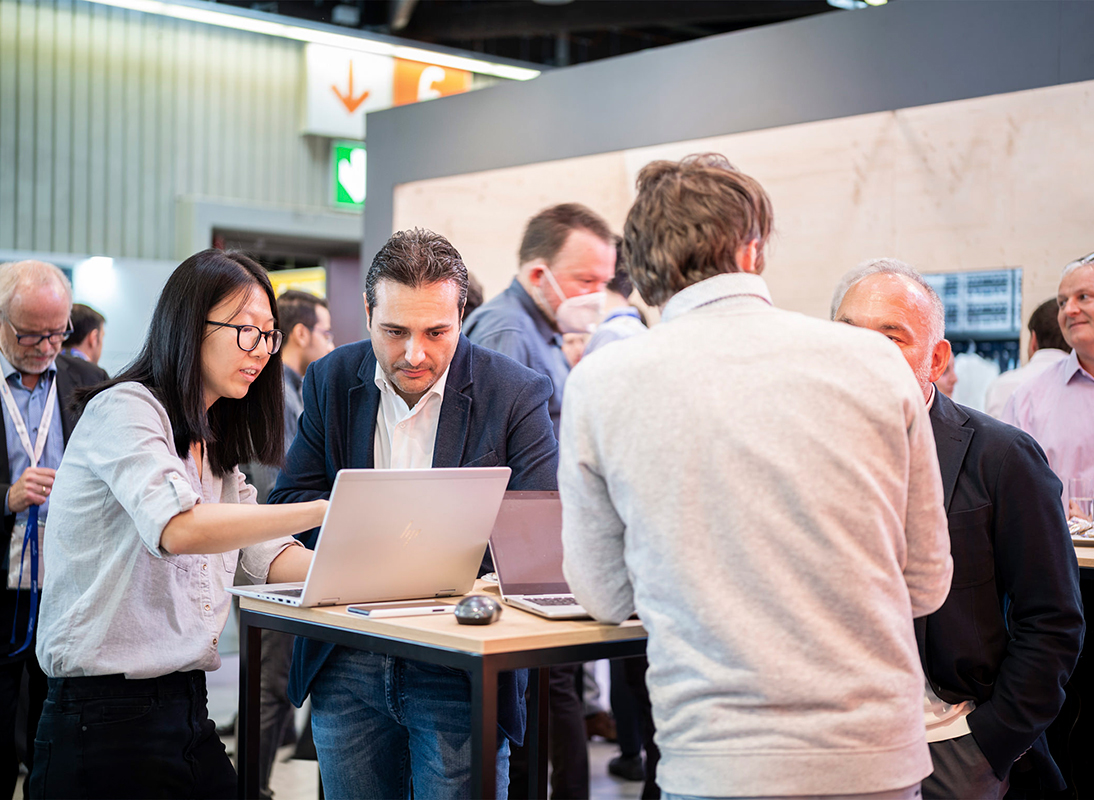 Ticket Service for Exhibitors
You can use the Ticket Service for Exhibitors to invite your visitors and business partners to your stand at the PARKEN and thus secure valuable meetings on-site. The link to the ticket services for exhibitors will be available here from spring 2025.