A first-class and practice-oriented program on current topics of stationary traffic awaits you. Experts will present trendsetting solutions in their lectures - take advantage of this opportunity for professional development.
Program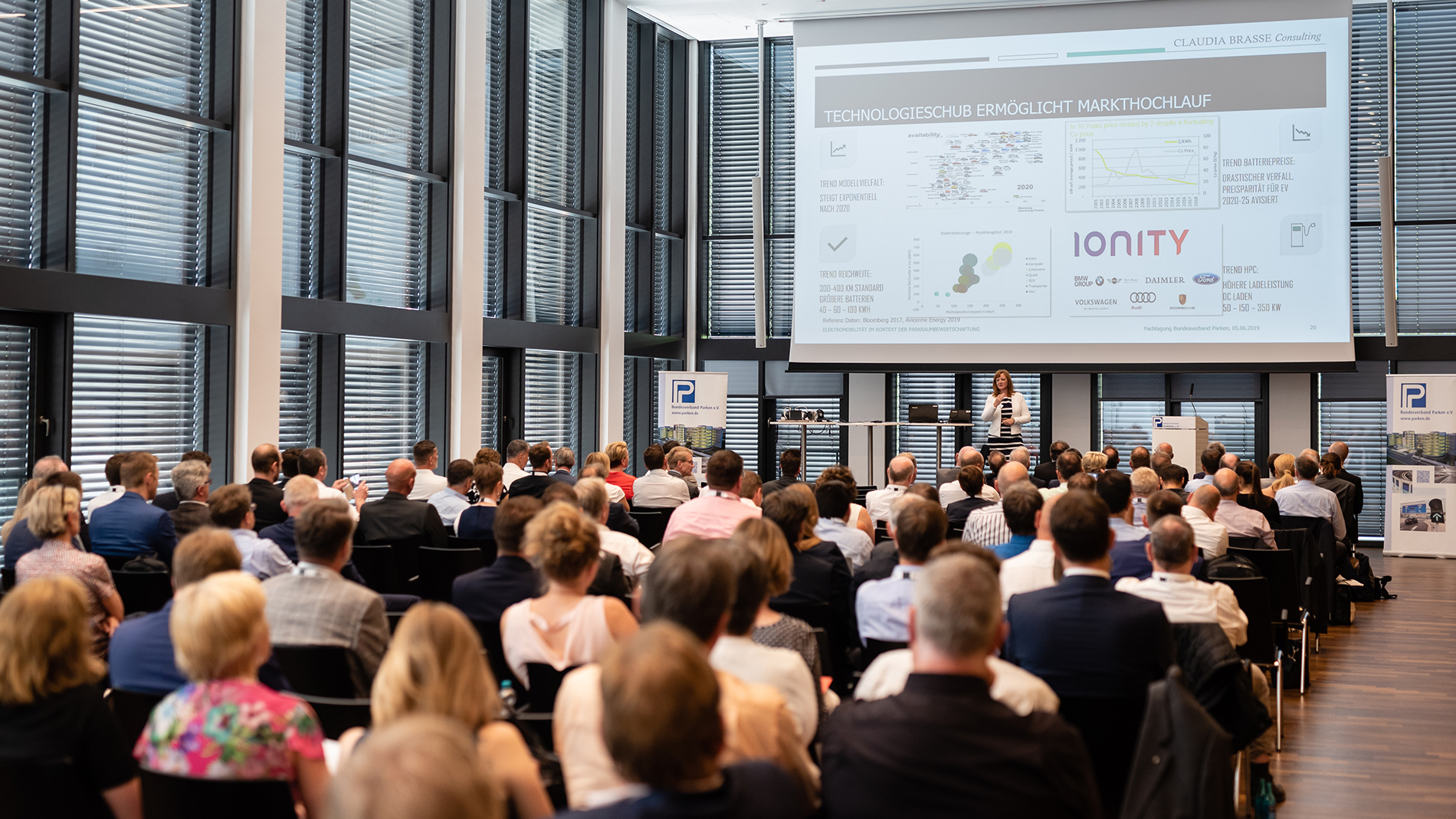 The conference of the Bundesverband Parken e.V. (German Parking Association) is characterized by diverse presentations on highly contemporary and relevant topics with direct practical relevance. The full program will will be available here.
Registration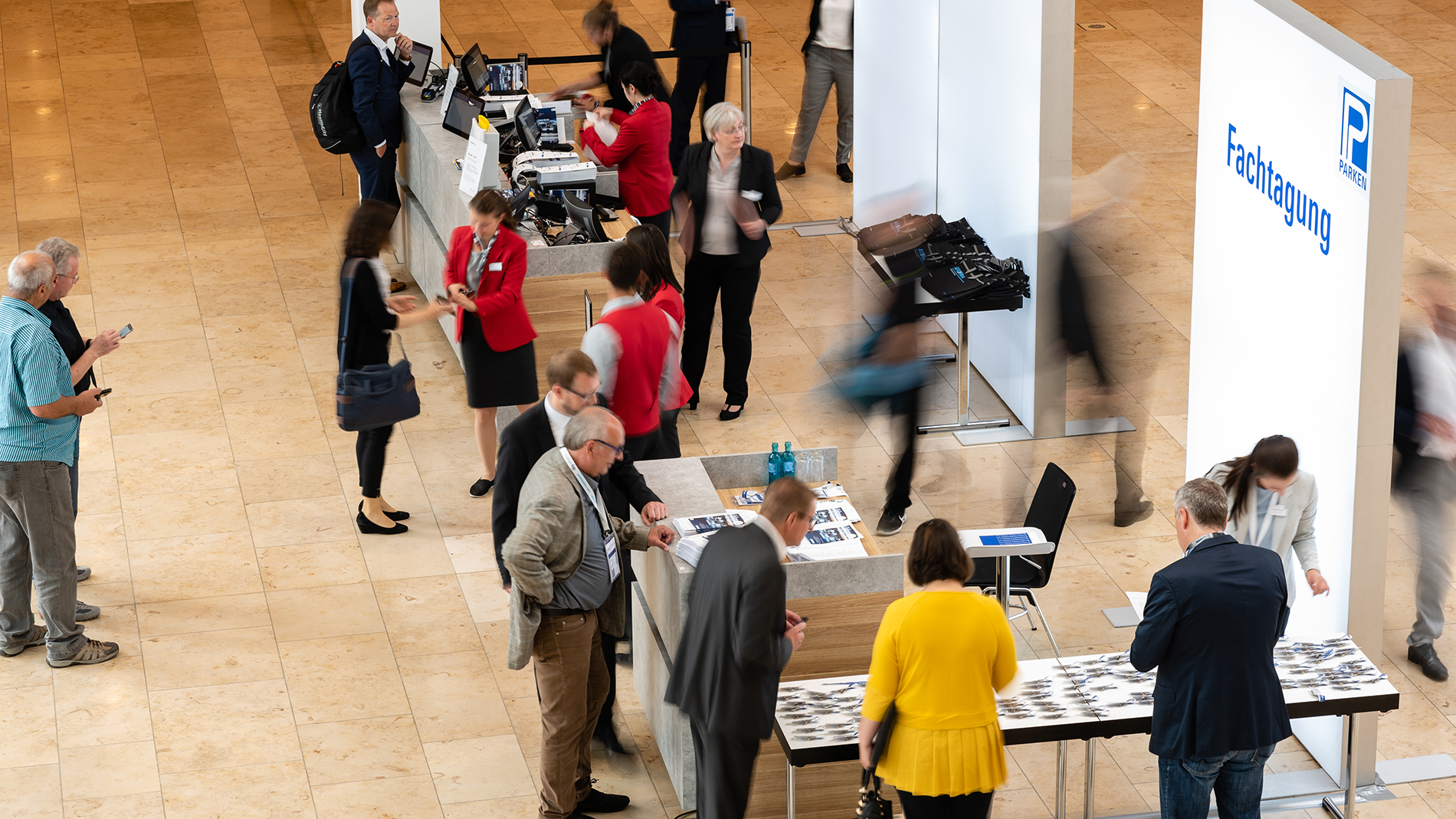 You can register for the conference via the Bundesverband Parken e.V.