You can look forward to a top-class program with a real-world focus on stationary traffic. Experts highlight forward-thinking solutions in their presentations – take advantage of this opportunity to advance your knowledge.
Program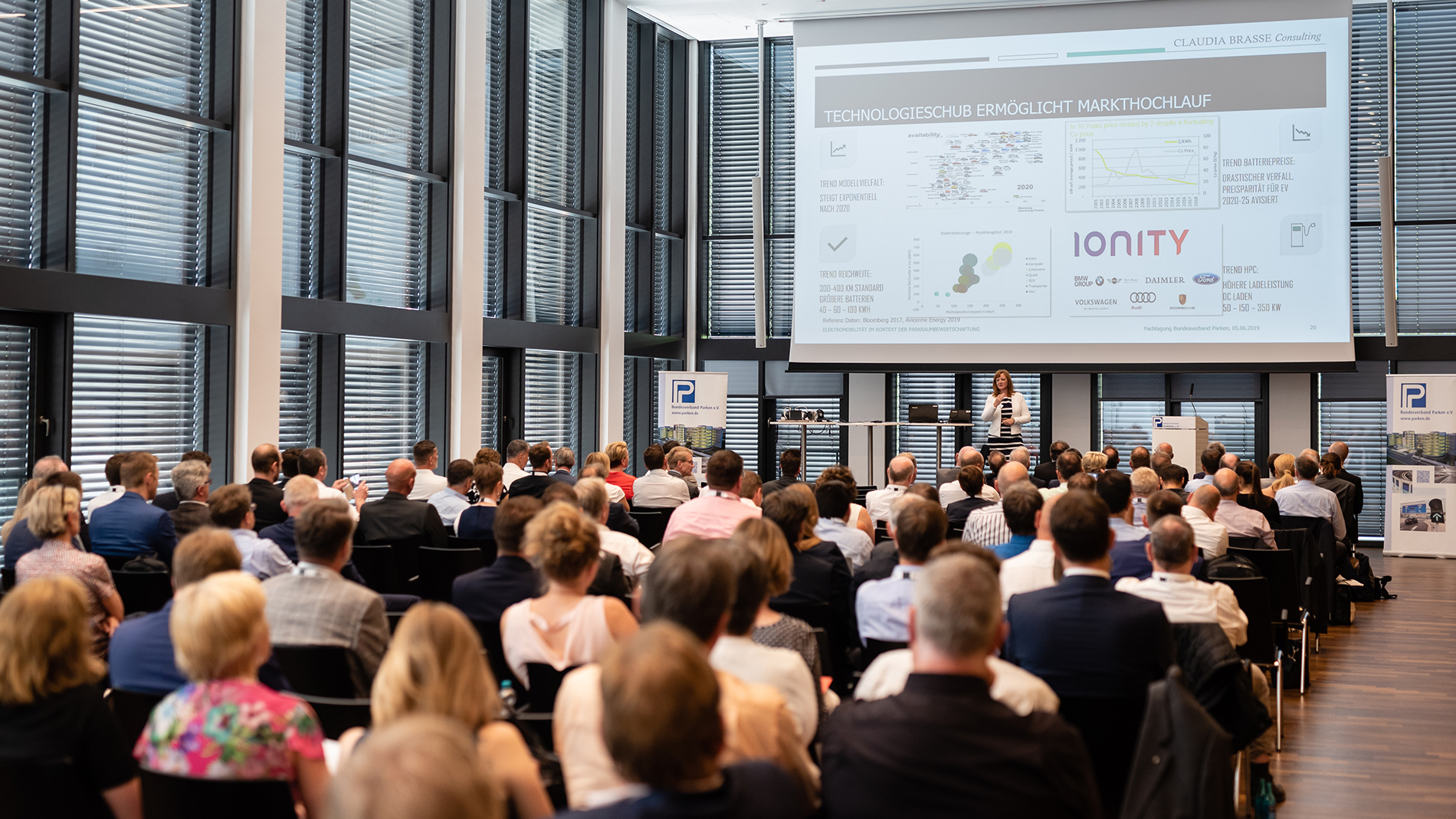 The conference of the Bundesverband Parken e.V. (held in German) offers you a varied program with highly relevant topics. The complete program overview is expected to be available from February 2021.  
Registration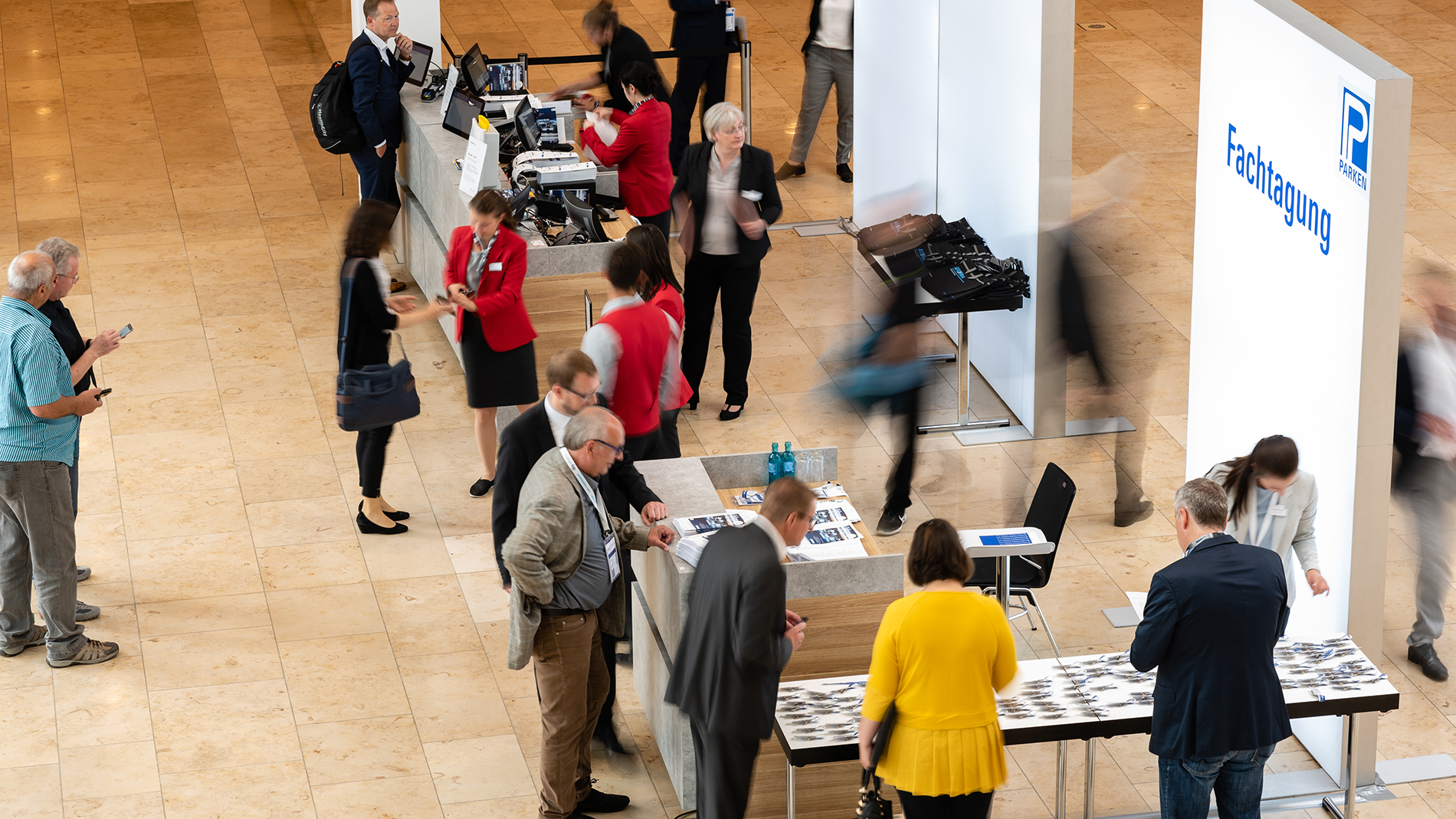 You can register for the conference via the Bundesverband Parken e.V. from the beginning of January 2021.