Networking is a top priority at Germany's meeting place for the parking industry: Whether you are an exhibitor or a visitor, the PARKEN invites you to exchange ideas on current topics and make new contacts. The evening events are organized by Bundesverband Parken e.V.
Get Together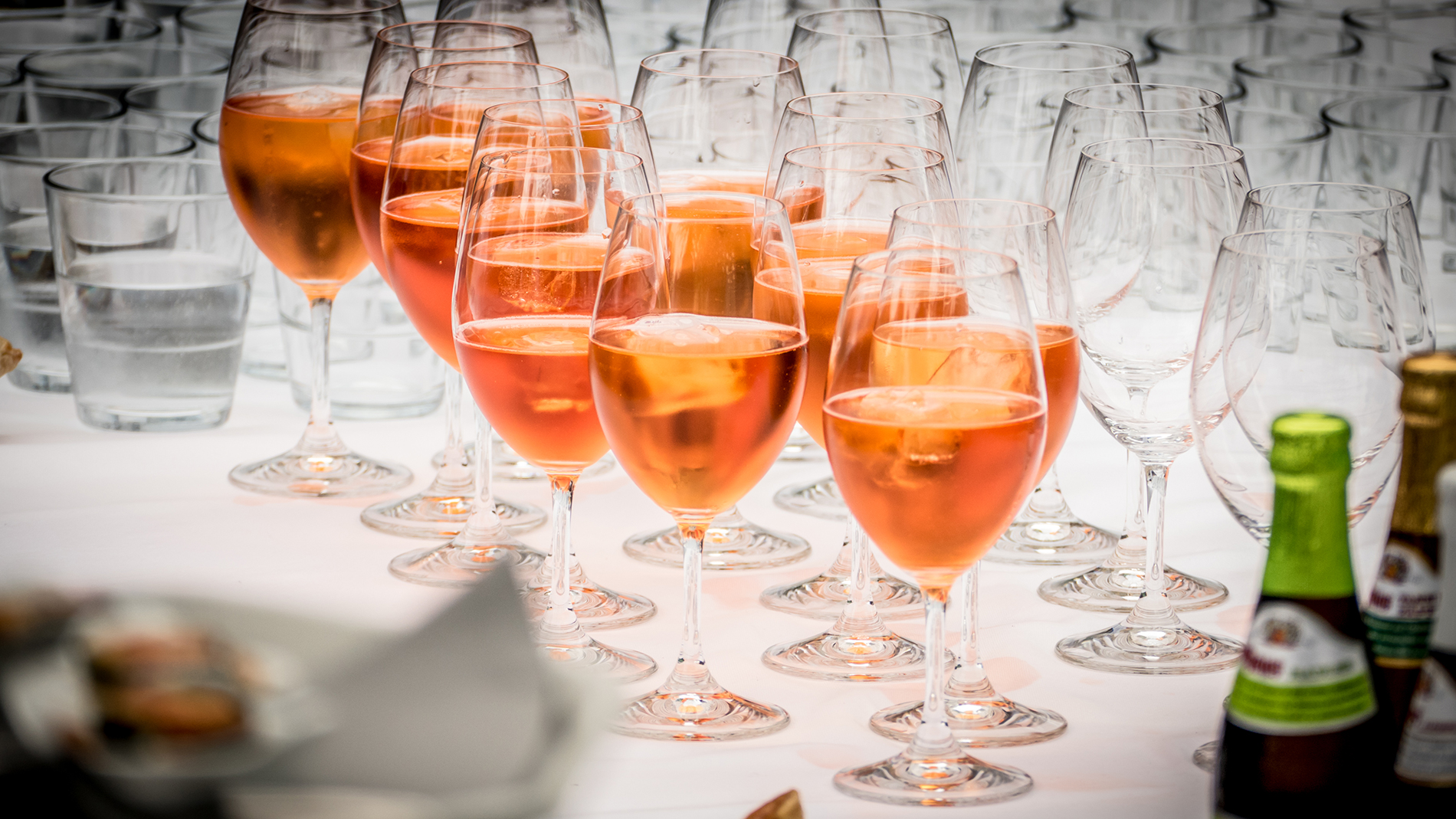 Gear up for the PARKEN at the bistro "Lambertus" (Kurhaus) on 4 June 2019 and take the opportunity for effective networking with industry experts. You can look forward to local delicacies and chilled drinks.
(No registration required, self-payment.)

Evening Event in the Vineyards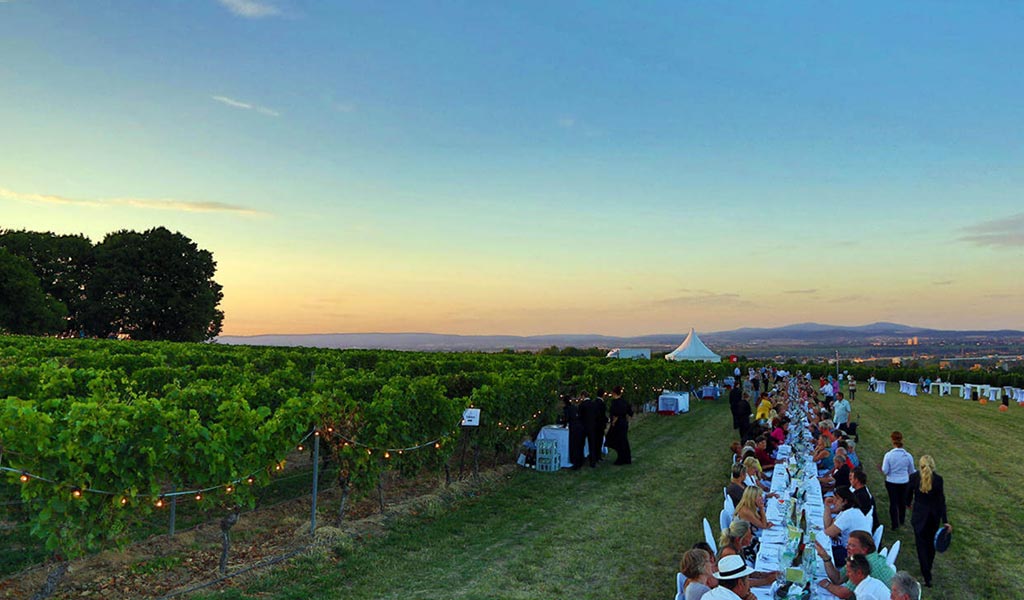 Bundesverband Parken e.V. kindly invites you to "Hofgut Laubenheimer Höhe" on 5 June 2019. Look forward to an "evening in the vineyards" in a special atmosphere with barbecue and the opportunity to join a wine tasting session. You can register via the Bundesverband Parken e.V. For participants of the conference, the evening event is already included in the price.
Specialist magazines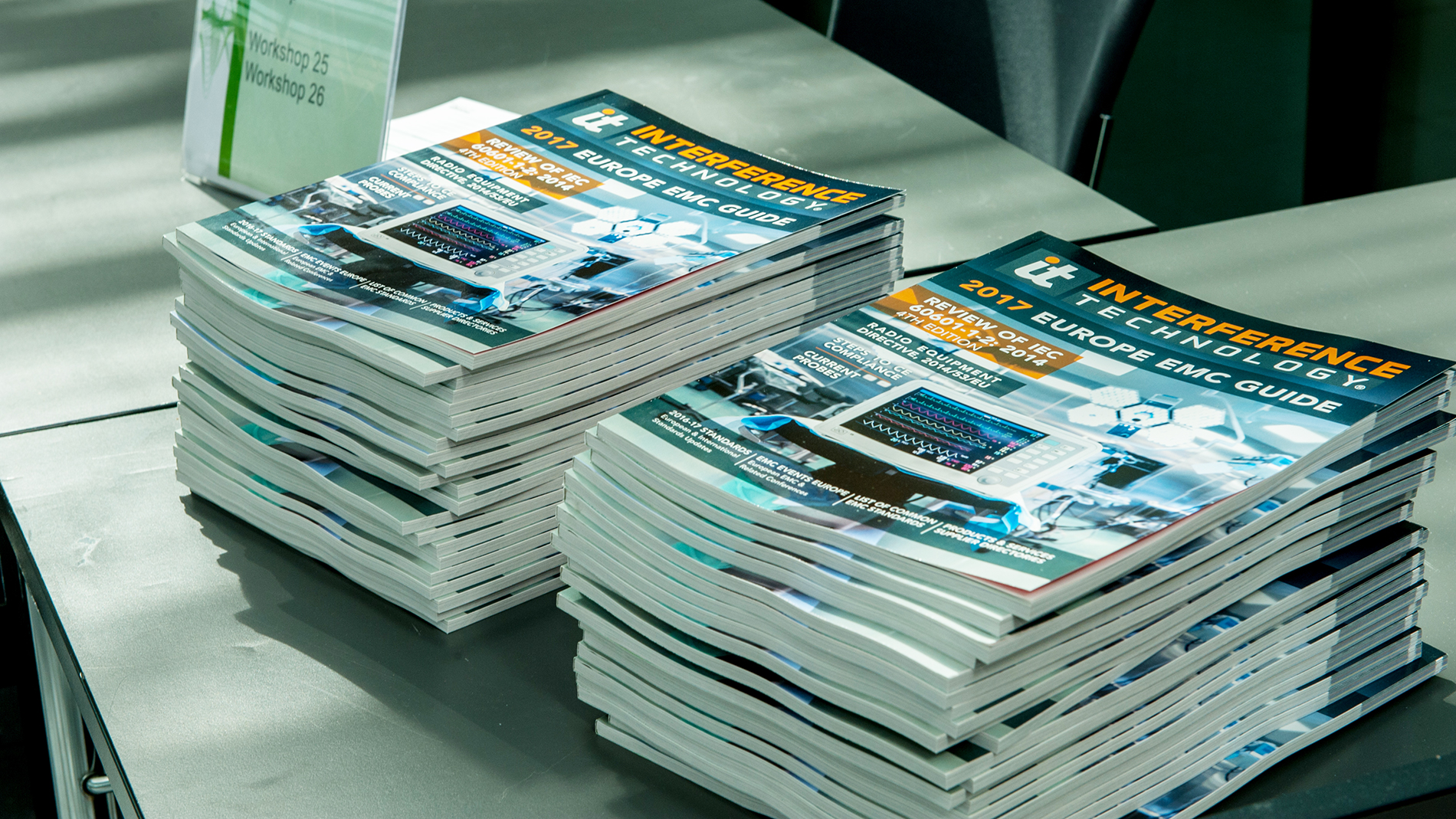 Browse, read, take away: Free copies of relevant specialist magazines and journals are available at the trade magazine booth.
Bautechnik
bba bau beratung architektur
Beton- und Stahlbetonbau
Deutsches Ingenieurblatt
db deutsche bauzeitung
element + BAU
greenBUILDING Magazin
Internationales Verkehrswesen
KOMMUNALDIREKT
Kommunalwirtschaft
Parken aktuell
Parking Trend International
PROTECTOR & Wik
Reinigungsmarkt
Stahlbau
VISION mobility
Impressions networking