Are you interested in presenting your products or services at the PARKEN? Here, you can find lots of useful information on participating.
Getting involved could hardly be easier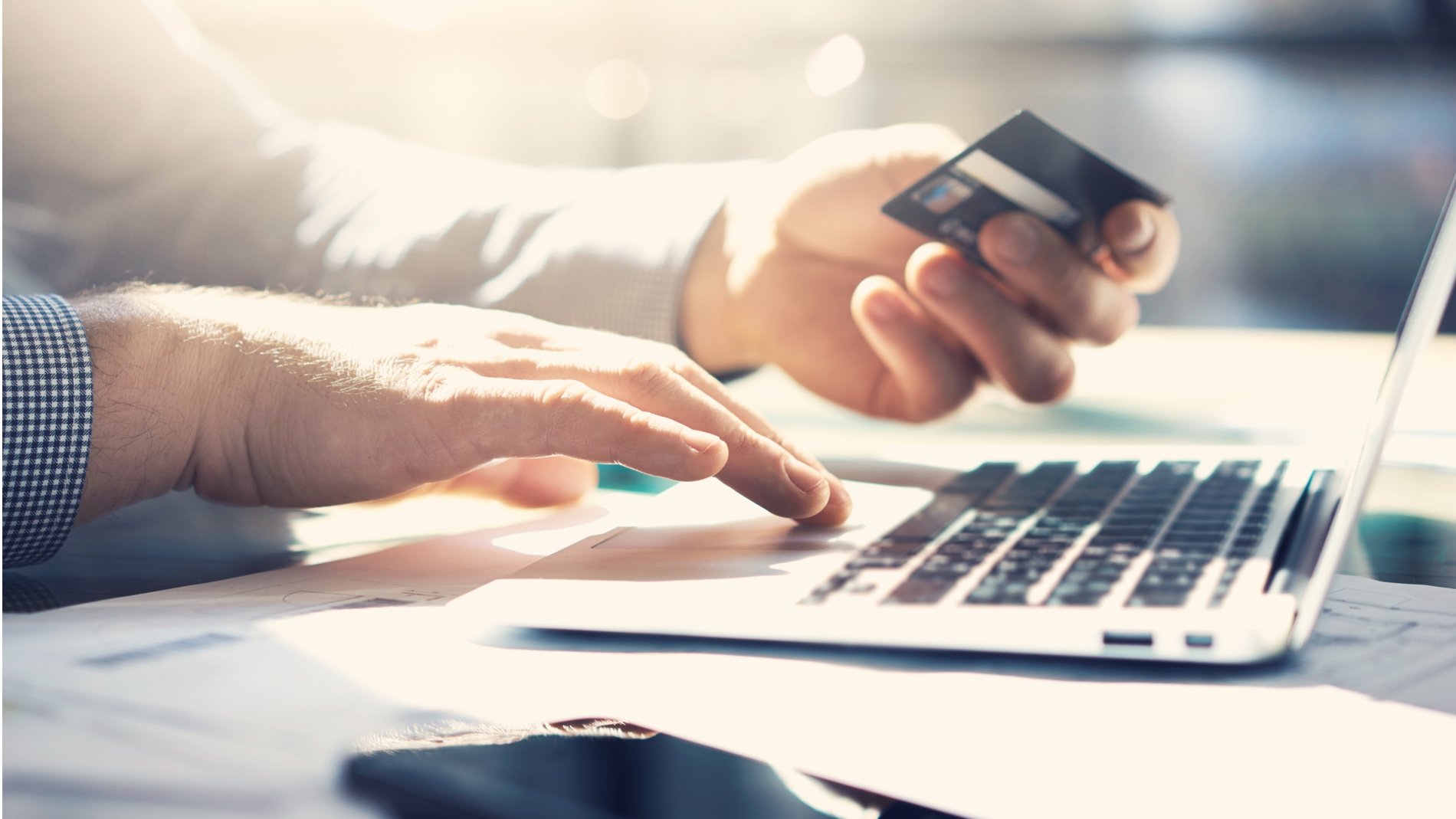 Request registration by phone or using the registration documents form.
Complete your registration and send it on its way. Feel free to let us know your preferences regarding booth location or similar. We'll do our best to accommodate you whenever possible.
You will receive an acknowledgement of receipt.

Why become an exhibitor?
Highly qualified visitors
Unique networking opportunities
Key event of the industry
Guidelines and notes
Booth construction guidelines, technical guidelines, and other important information are included in the booth rental contract.
Unauthorized directories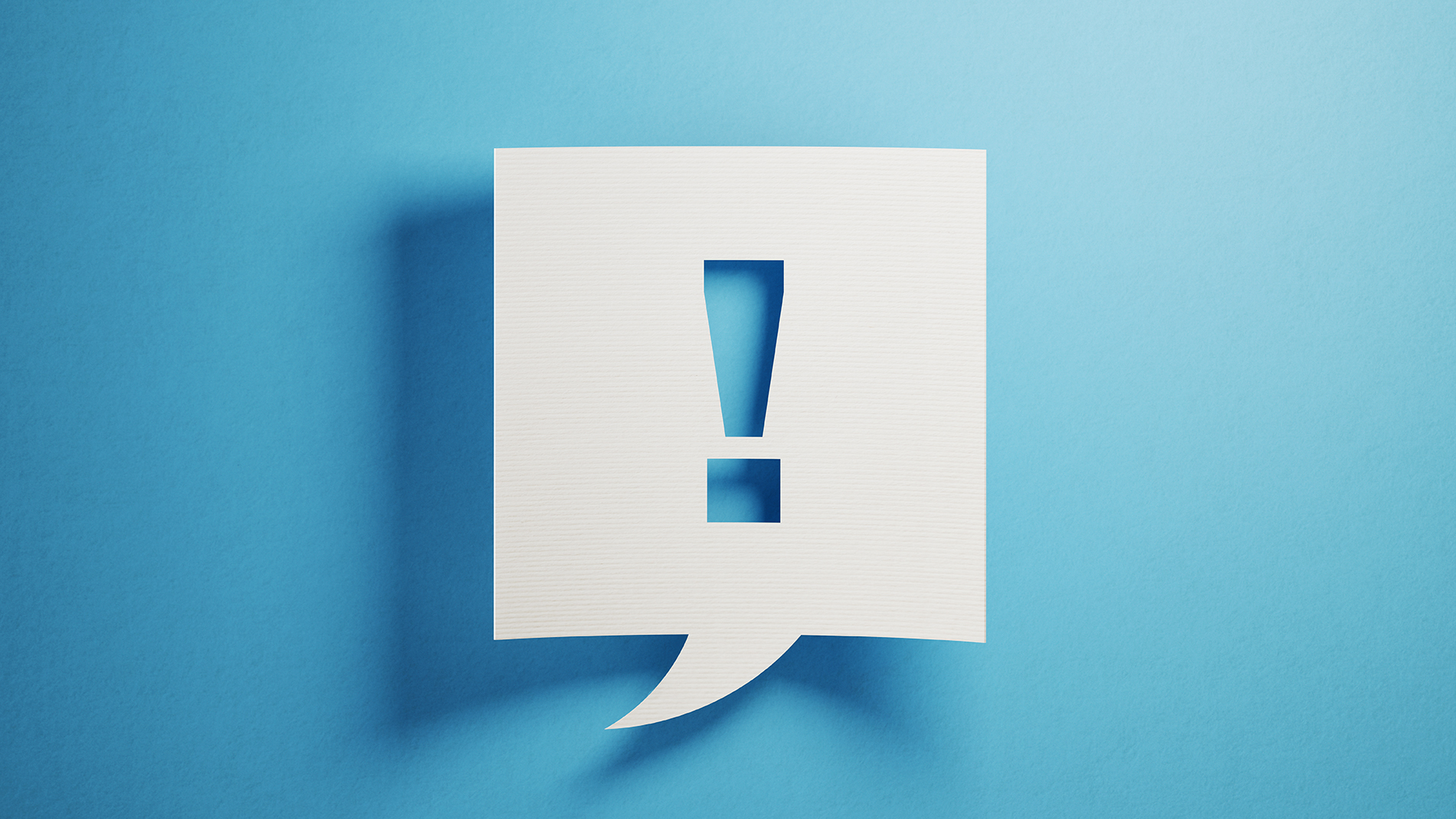 We would like to inform you that numerous service providers publish unauthorized directories. Please note the following warning notice.