How can you best plan your exhibition presentation and maximize your chances of success? We support you in planning and provide a wide range of marketing and sponsorship options designed to help you get the most out of the PARKEN.
Free advertising materials for your customers
Take advantage of the following advertising opportunities to publicize your participation in the exhibition:
Entry vouchers
Visitor brochures
Event logo, banner, and signatures
Mobile cleaner
Get noticed through targeted advertising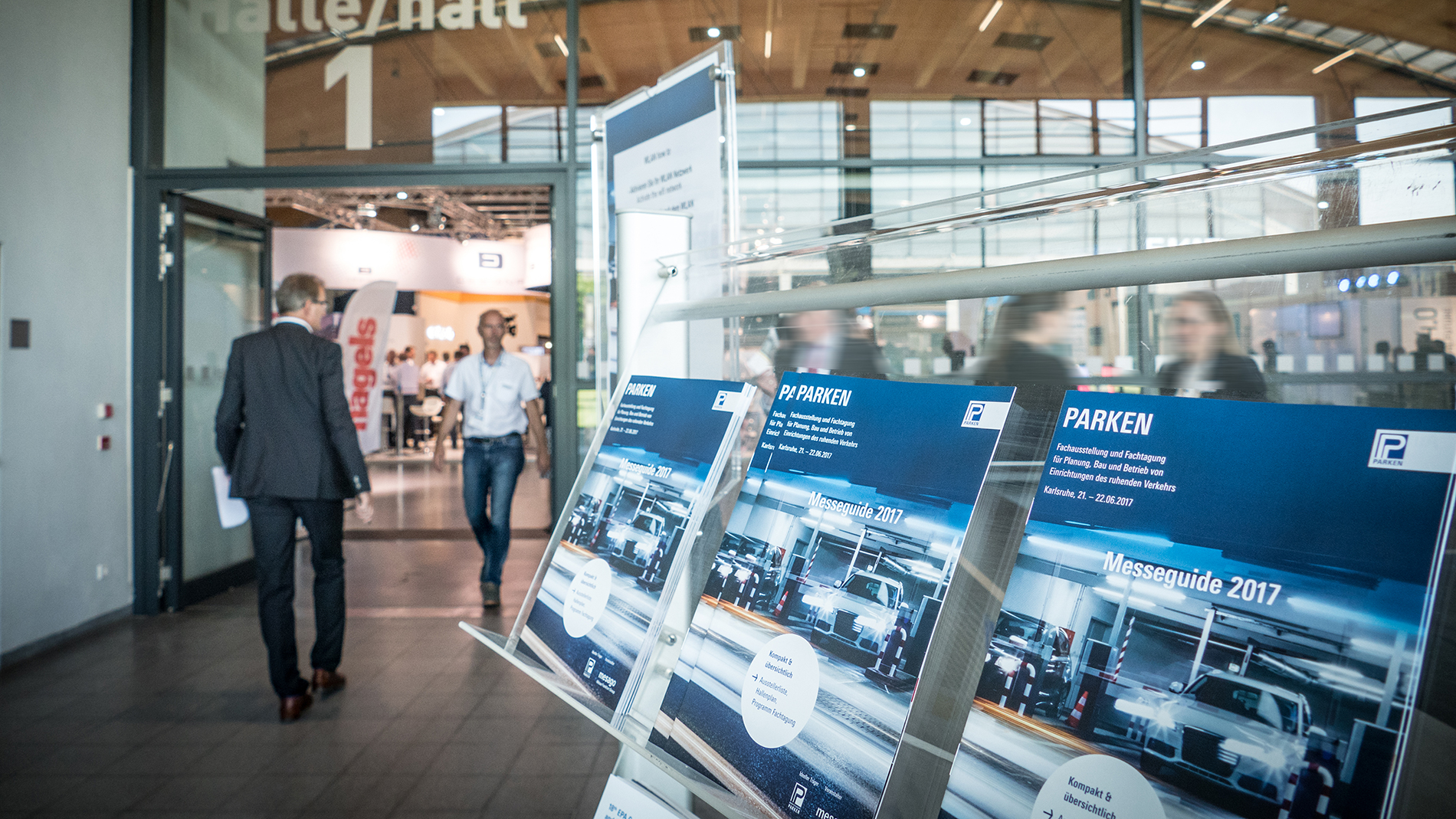 Whether in advance or during the exhibition, on the exhibition grounds or digitally − we offer you a wide range of individual opportunities to showcase your company.
An overview of all sponsoring opportunities for the PARKEN is expected to be available from the fall of 2018.
The marketing contribution – overview of all services
The marketing contribution, which each exhibitor has to pay with their registration to the event, offers numerous services you can make use of in order to highlight your business. For the price of 490 Euro plus VAT you will get the following services: