The conference of Bundesverband Parken e.V. presents tailor-made solutions for stationary traffic in practice-oriented lectures and provides fresh ideas for day-to-day work.
Covering the entire spectrum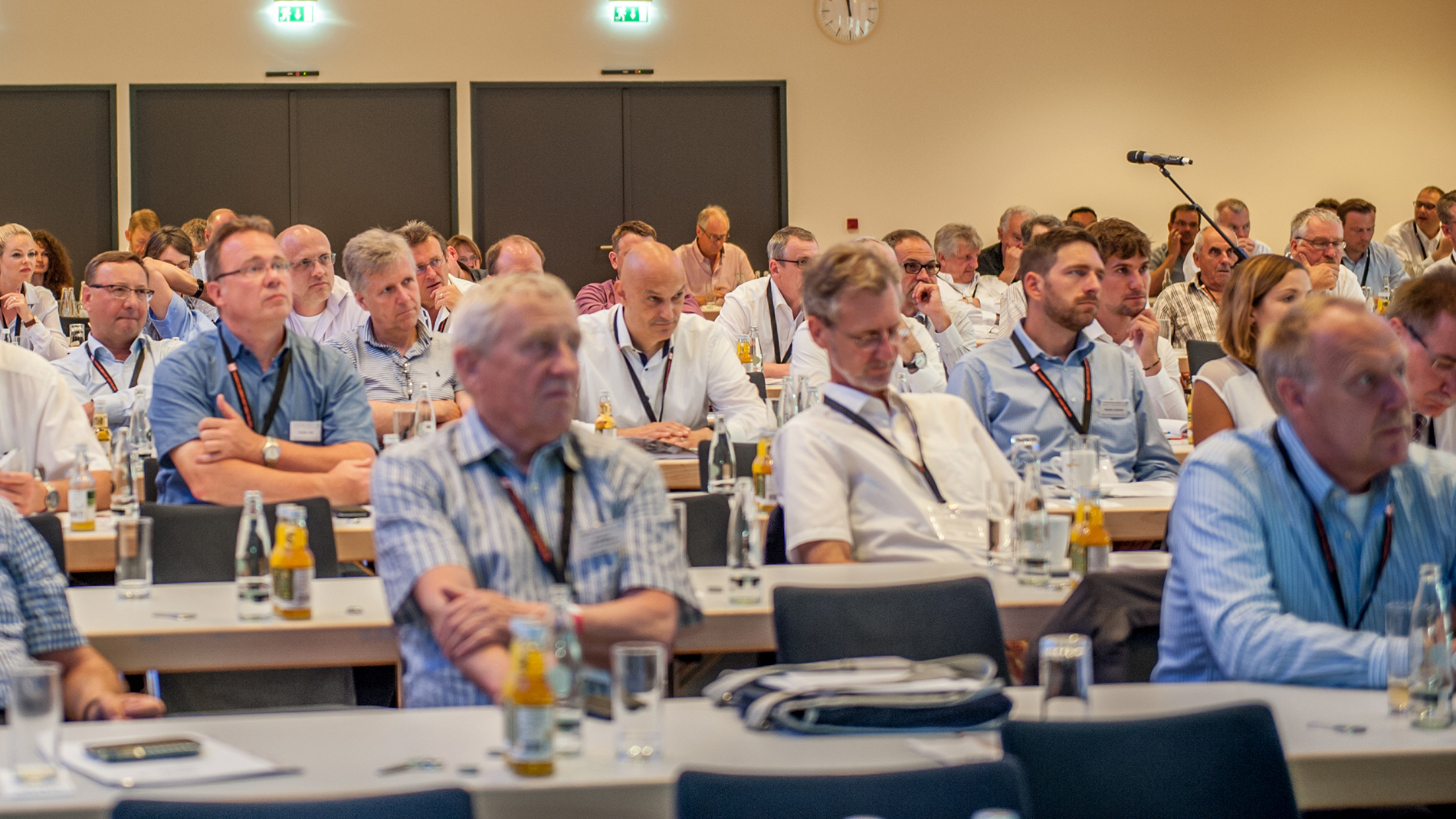 Respected experts from the worlds of industry, science, and politics showcase the latest solutions for stationary traffic and provide fresh ideas for everyday work scenarios. Benefit from a high-quality exchange of knowledge, enhance your industry-specific expertise, and gain new inspiration for your own projects.
Partner and conceptual sponsor: Bundesverband Parken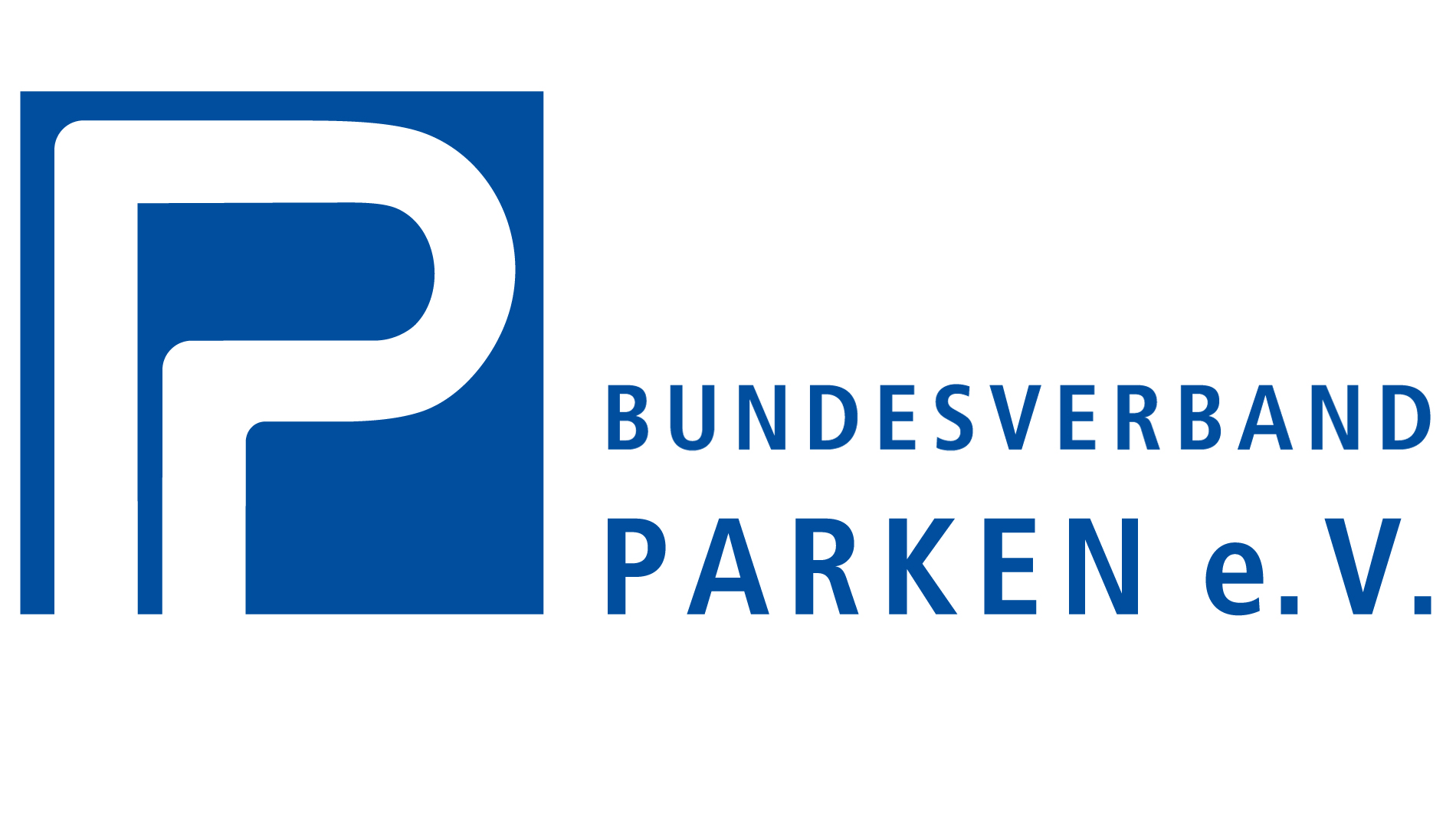 The German parking association Bundesverband Parken e.V. is the partner and conceptual sponsor of the event. The association has around 300 private and municipal member companies, which manage more than 1.1 million parking spaces in over 3,100 facilities throughout Germany. Bundesverband Parken e.V. represents around 80% of the industry and fully reflects its diversity. The association is the conceptual sponsor of the PARKEN exhibition and regularly organizes conferences such as Kompetenzforum Parken (parking competence forum).
Why participate?
First-hand practical expertise
Beneficial links to the exhibition
Chance to make valuable contacts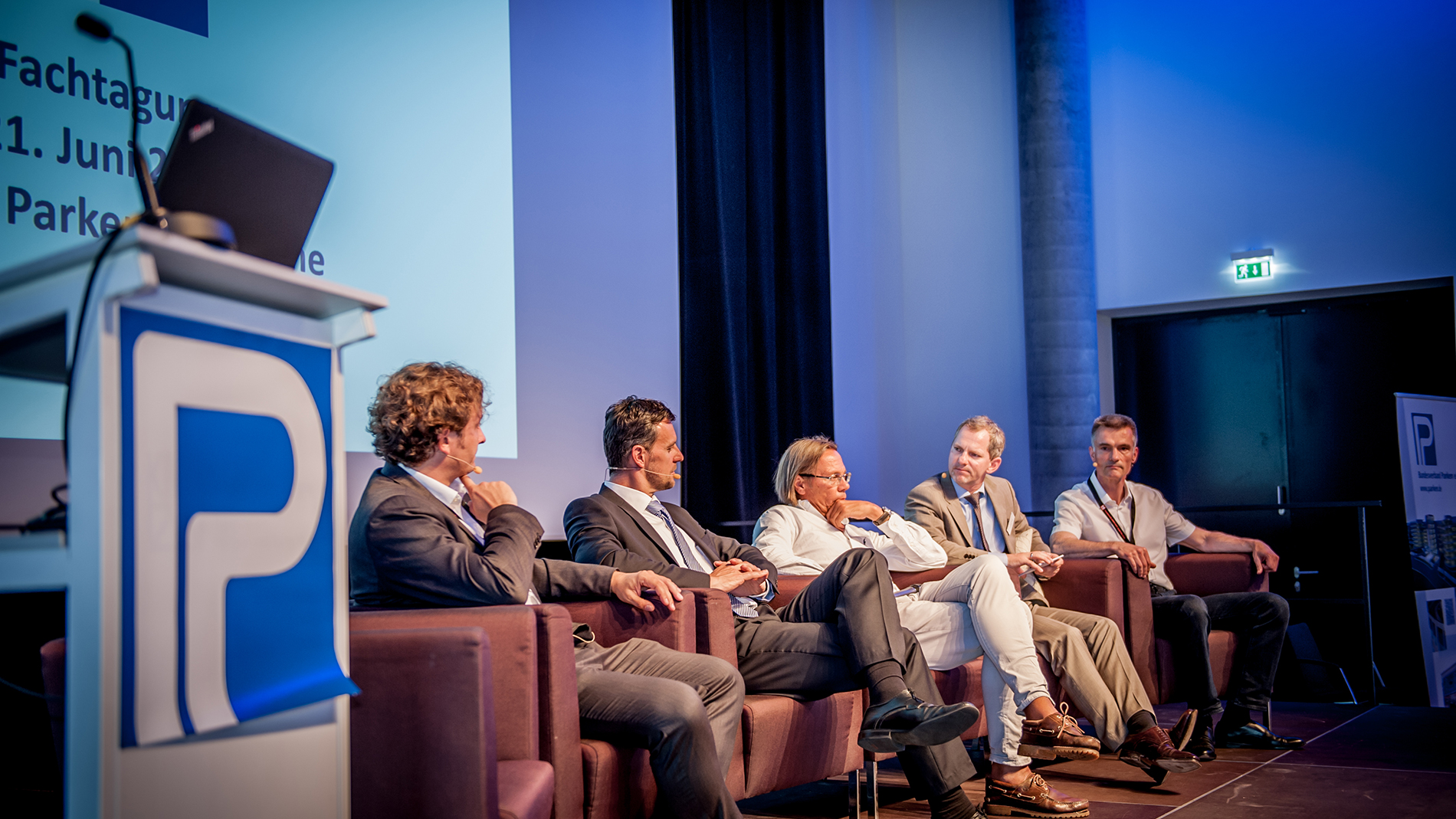 For the parking industry, the combination of exhibition and conference is an important element for a creative exchange of experiences. At the same time, the event sets the stage for future developments in the management of stationary traffic.